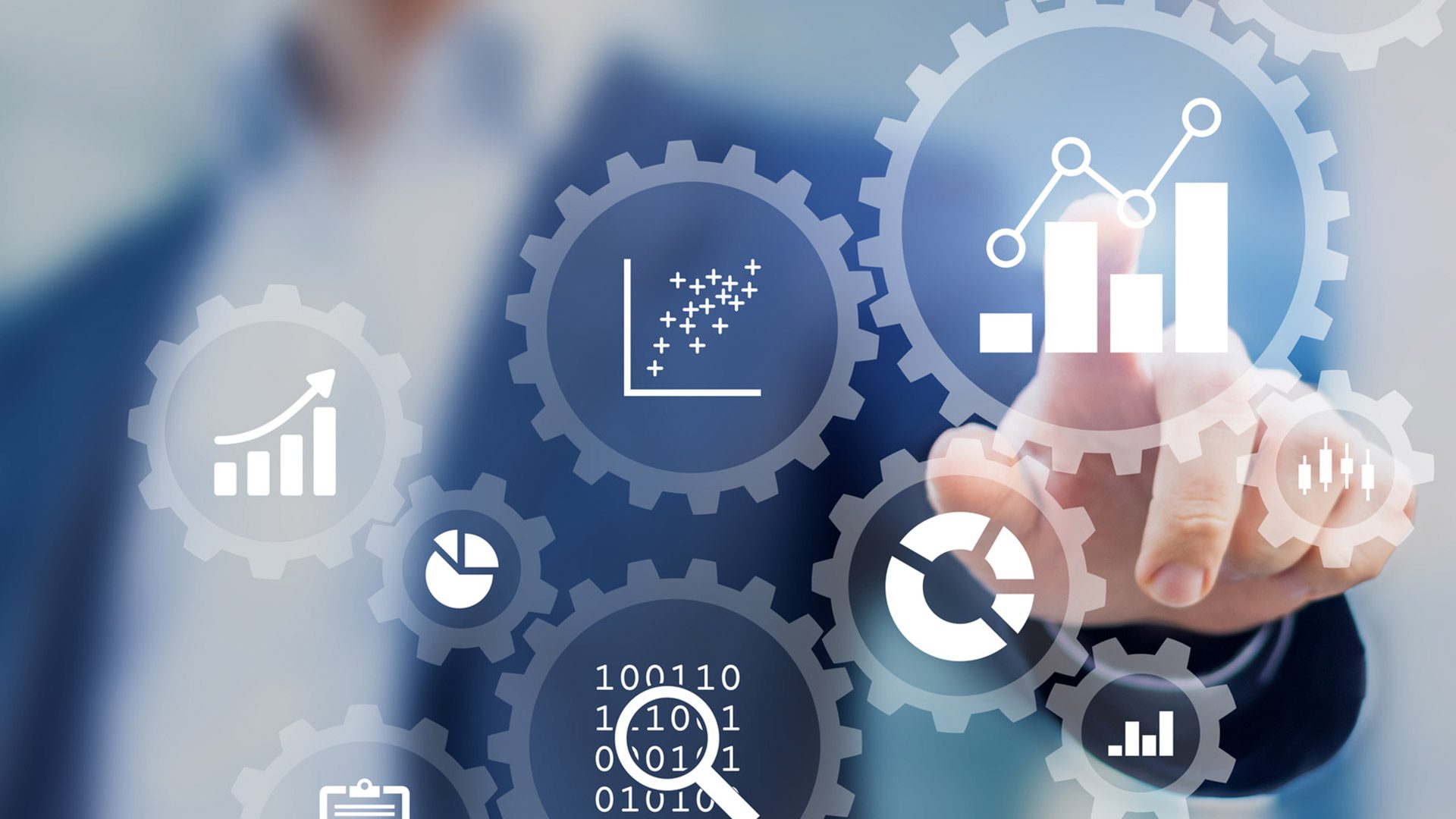 Talent analytics is catching on across geographies and industries, and it remains to be seen how best it can add value to businesses. A recent report by LinkedIn revealed that there has been a nearly 80 percent rise in HR analytics professionals in India. About 14 percent of all HR jobs in India are analytics-based. Automation is giving way to talent analytics big time. How best will it affect the variable in HR is a question that is dominating the sharpest minds in the industry.
The rise of talent intelligence lies in its unequivocal approach of putting people at the centre of business. Identifying key factors, supporting business decisions and ensuring sustained performance are all the hallmarks of a good talent intelligence backbone. The upshot of the evolving talent intelligence scene is that a good number of data sources, both internal and external, have given rise to a new stream of HR professionals focussing on data science. Moreover, the new science of talent intelligence comes at a no better time than now, when the nature of work and the workforce is in a constant state of flux. It is in this context that LinkedIn's report, "The Rise of Analytics in HR: An era of Talent Intelligence," sets the stage for greater transformation in HR.
Combining Insights with the Right Instincts
When talent analytics or talent intelligence began, it was a simple statistics-based process to measure the efficiency of HR programs. It helped the HR to conduct more focussed, objective programs. This was the underpinning of HR analytics' evolution. With the advent of technology, the basic reporting tool morphed into Business Intelligence tools complete with actionable insights, on-demand functionality, and Artificial Intelligence. HCM companies such as PeopleWorks have integrated talent management solutions to help HR leaders take strategic business decisions and contribute to the company's overall growth. For instance, it simplifies workforce planning by aligning people roles with business goals, optimizing processes and seamlessly evaluating new datasets.
With talent intelligence on hand, HR leaders can set in place a mechanism that links talent acquisition to skill-based competency, onboarding to performance management, and leadership development to succession planning. By creating such touchpoints, HR can ensure that every single touchpoint is working in tandem to realize business goals. All this has necessitated HR playing a strategic role in the boardroom. It is, therefore, not surprising that 71 percent of companies consider talent analytics as the topmost priority (Deloitte's Global Human Capital Trends 2017). The reasons are many behind talent analytics' indomitable rise. What more can one say when talent analytics helps you find the answer to questions such as-Why do employees desire to stay with the organization? What makes them to move? Will the candidate fit the role?
In the next two years, there will be a lot more noise around talent analytics than even automation or any other HR tech tools.