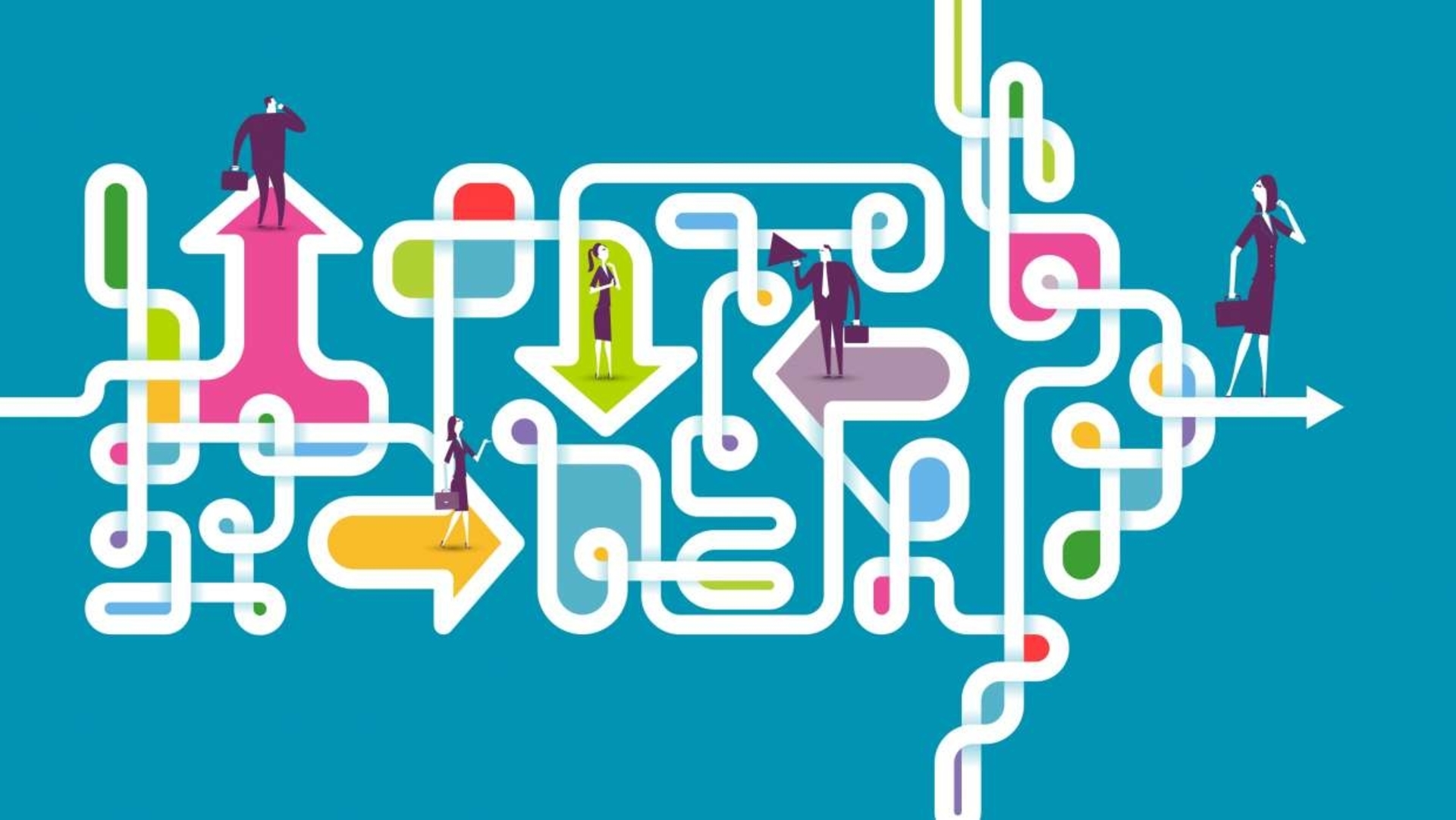 From hiring of a candidate to their exit from the organization, employee journey mapping enables companies to define and pinpoint every moment that matters in the employee's graph and understand the actionable required to improve the experience.
Annual or even bi-annual surveys cannot do the trick of understanding employee experiences like engagement, motivation, and productivity because the personal experiences shaping them have been missed in the ensuing gap. Besides, employees are poised at various different stages, have different experiences, and are working towards different or new milestones while the surveys catch-up.
What has changed?
Focus on engagement and culture is old news, organizations are aiming at the employee experience as a whole, an integrated focus on the entire employee experience now. The organization and management are being helped in this by a host of pulse feedback tools, and employee self-service systems.
According to statistics shared by Deloitte, almost 80% of executives believe employee experience to be very important, but only 22% rated their organizations as excellent in providing a distinguished employee experience. 
Organizations should, therefore, watch out for the latest and top trending practices in employee journey maps. Increasingly, these top trends include taking a lifecycle approach to employee experience that concentrates on capturing feedback and providing insights at every important stage of the journey. This approach showcases moments along the employee journey that matter the most, their impact on the experience, and the required steps that the organization can take to make a positive impact on metrics like engagement, attrition and productivity.
Segment your employees based on experience and interaction level, rather than demographics

Establish the journey for each of the segments identified

Ensure a feedback mechanism is in place for each stage in the journey

Ensure consistent measurements across teams handling different stages

Automated feedback process for each milestone

Connect all feedback analysis for better impact preview
Top trends ahead
Innovation in terms of HR management has given pace to new designs in order to deliver better employee experience.
Employee service mediums and platforms – These include tools offering integrated services to enrich employee experience by catering to transactional and service needs, collating content management and user-friendly mobile and web portals.
Productivity platforms – These are tools that help engagement and improve productivity by offering team-centric collaborations, learning platforms, etc. Some examples are, Microsoft Skype for Teams, Facebook's Workplace, Google G-suite, Slack, and also platforms offered by Basecamp, Asana, etc.
Feedback platforms – Traditional surveys are now being replaced by Pulse survey tools with automated employee engagement prompts.
Performance platforms – These are tools of performance management products that incorporate both feedback, guidelines and support products. Vendors like Highground, Reflektiv, Workboard, BetterWorks, Zugata, and SuccessFactors offer solution tools in this segment.
Bottom line
Employees today are millennials of the digital age and they expect a work experience that's designed to be productive, engaging, and enjoyable. Today, lifestyles are managed through smartphone apps and the expectation is carried forward to employee experience too.
Therefore, to sum up, all new trends point to certain core considerations:
Upgrade employee experience to a priority

Designate focus teams

Discover and design to develop journey maps

Consider individualising experiences

Look to and learn from peers in the industry

Enlist senior management support

Customise approach based on the organization

Measure and track all feedback
Employee brand and reputation is a critical differentiator in today's competitive recruitment market. And, employee experience is going to be an important part of competing for and engaging your employees.