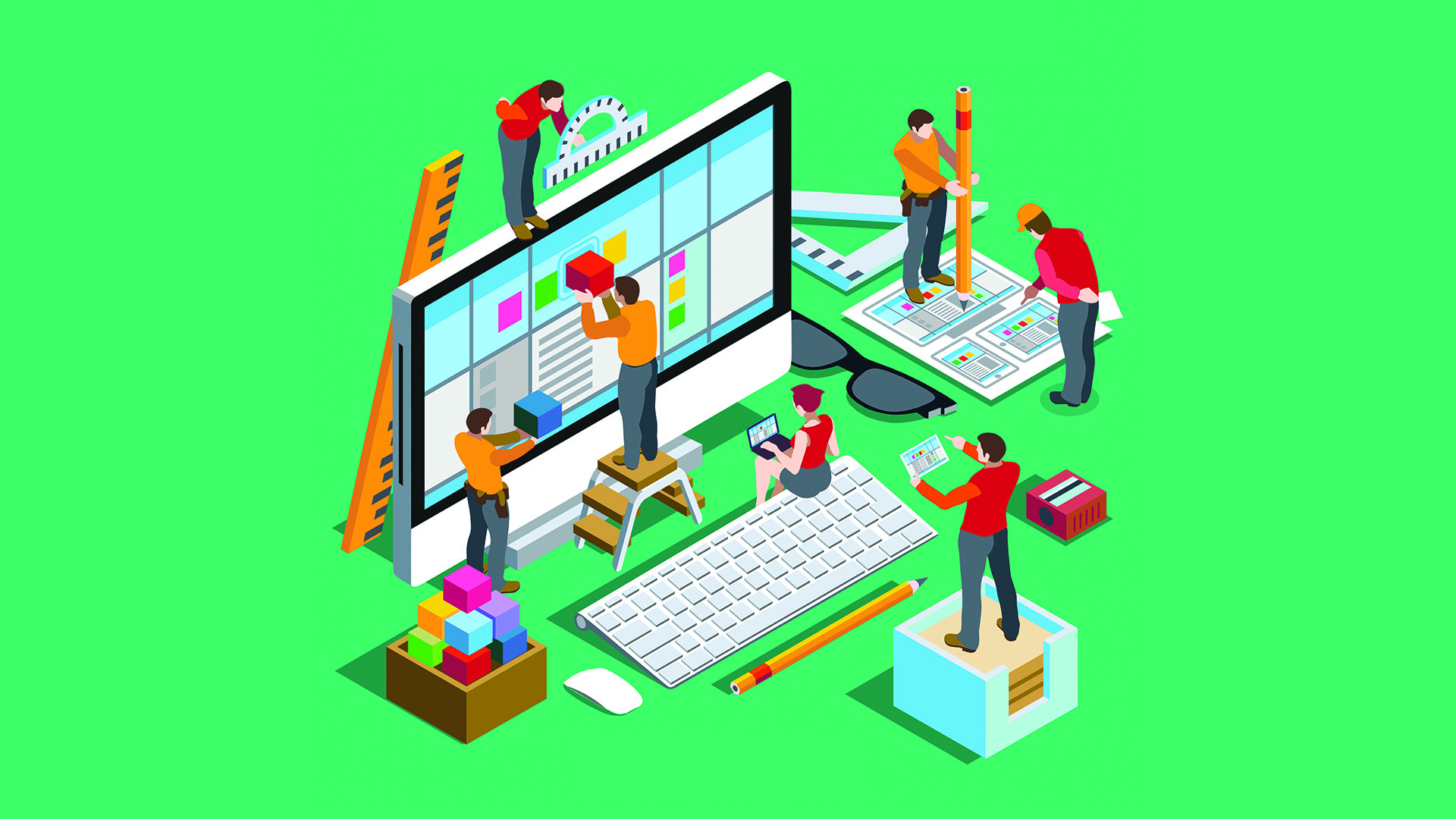 The main role of an HR leader is to acquire resources to keep up with the accelerating demands of an organisation and to ensure the growth and stability of an organisation. But with the rapid growth of technology are humans able to catch up? Here are a few forces that drive and shapes the HR agenda.
Employee needs and recognition: 
Before everything, the first agenda of HR is to hire the most suitable. That process is simple yet complex. The acquisition must have skills that are very competitive which will help achieve the company's goals. Among many things, the first and foremost an employee requires more than a paycheck is recognition of his talent. The employee is building his career by serving in an organisation. So, it is important to value and polish the employee's skill and provide a platform for their development. Not only must an HR value his talent but should cater to their needs. To do that, HR must build a good relationship with the employee. They must engage well with them and try and accommodate their needs which suit the organisation.
Awareness:
Are your employees aware of your company goals?  Most of the employees are unaware of the the company's objectives. If the employees feel included with the company, then it becomes easier to achieve the goals.
Culture balance:
Bridging the gap between the business needs and personnel at the disposal of the organisation is paramount to the efficiency at which the organisation functions. This involves communication, training, building a safe work environment, sense of ownership and performance.
Technological advancements:
Technology breaks and makes a person. The breakthroughs in technology may overpower a person especially with artificial intelligence, robots, sensors etc. So it is important for an individual to be up to date with technological innovations.
Conclusion:
With technological advancements, the best way to ensure productivity is through human-machine collaboration All data must be computerised which makes human tasks simpler and at the same time enhances productivity. So the workforce required to fulfil the agenda of an HR will be reduced to a great extent if the data is automatically managed through digitalisation.
These basic agenda will shape the future of a company to a great extent.