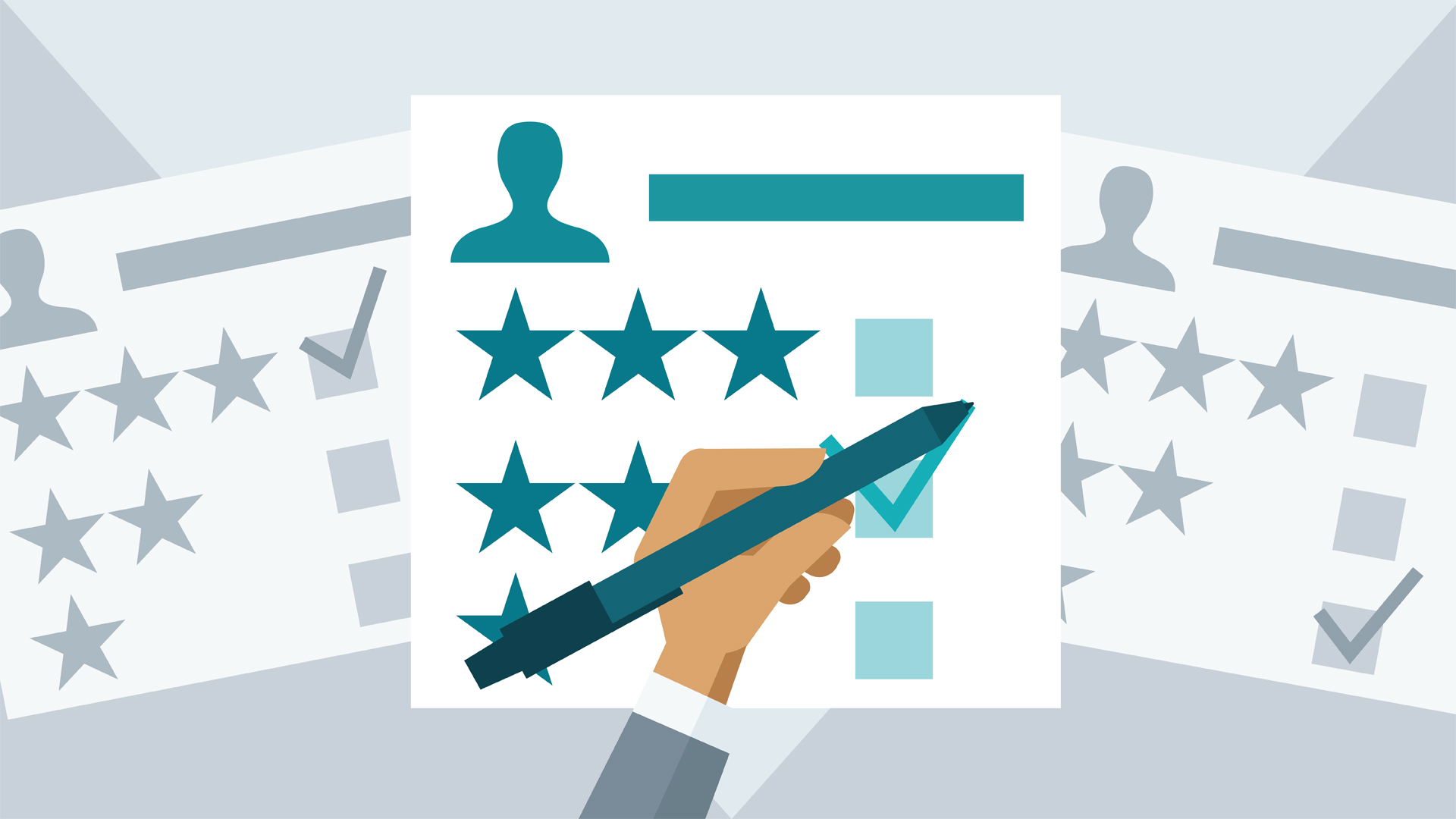 Behind the successful adoption of any HCM tool is its intuitive design and seamless functionality that drives usability and employee engagement. HCM tools are differentiating themselves using well-designed User Interface (UI) and User Experience (UX), with a particular focus on smartphone adaptability and customization.
The HR understands the need for simplifying people's work lives. An adroit HCM tool provides the design experiences that will help renew and increase engagement levels at work. For instance, an interactive and intuitive interface helps in getting the job done smarter, enables employee engagement, and processes transactions while on the move. As millennials and Gen-Yers enter the workforce, UI/UX aspects of consumer-facing apps influence enterprise applications too—in fact, the effects are visible in the convenience and speed of today's enterprise CRM, SCM, DRM and HCM solutions.
Although UX is often confused with UI, both refer to completely different aspects of design. While UI refers to a tool's visual aesthetics appeal, UX is all about how well a solution works and is rooted in design engineering principles. For instance, new age HCM solutions come with fewer forms to capture information, which is validated in near real time. Some forms have wizards too to help in filling them and have done away with unnecessary clutter. Moreover, navigation is elegant with drill-down master-detail views and customizable dashboard functionality. Users can determine the screens and the information they hold; however, the HR holds full control over the master screens. All of these along with the use of progressive disclosure settings help in reducing the drudgery involved in using self-service functions, forms and other features of the HCM tool. These features have enabled in the navigation and seamless use of enterprise HCM tools across devices and systems.  Another important feature of today's HCM is the incorporation of context-based controls, some of which are displayed only when the need arises and on-demand when the user desires to commit a transaction.
Take the case of Peopleworks' HCM, which uses experiential design to help drive easy adoption across all levels. Peopleworks' simple-to-use features and elegant looks help get entire teams up to speed with onboarding or processing routine tasks for the entire company. It has resulted in creating a cohesive workforce with zero inconvenience to users and fewer support calls.
HCM continues to evolve with the times and comes loaded with gamification features, templates, social mechanics, empathetic messages, etc. To the enterprise, the function of HCM is best served when the staffs are engaged better and when its use does not give rise to inconveniences or frustrations. The HR knows that the HCM solution is working when there are fewer support calls, greater compliance to process requirements, and quicker completion of routine tasks. In more ways, an intuitive HCM translates to having a direct impact on the organization's bottom-line and maximizing ROI from the IT Infrastructure.