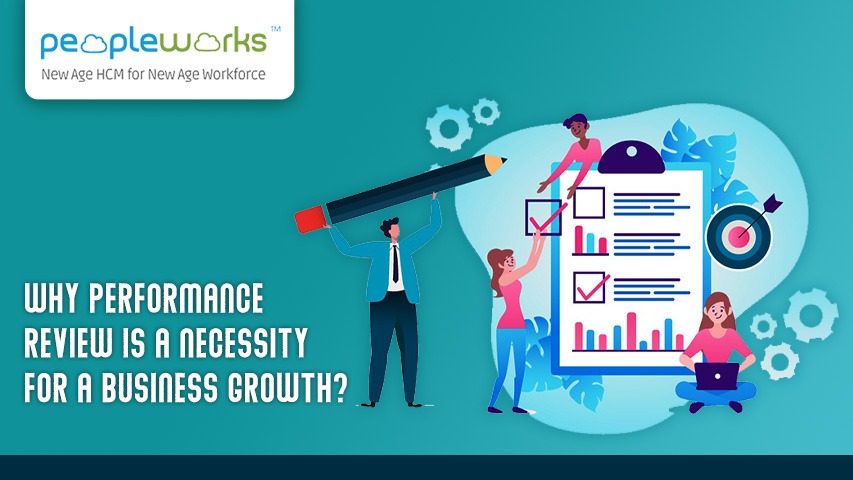 Setting goals is vital to motivate employees & increase work performance. As an overseer, it can be difficult sometimes to motivate your team. That's why performance review goals are essential for motivation, development, and even corporate protection. Clear communication about what the organization expects from its employees can help them remain positive and steadfast throughout their employ tenure. By conducting performance evaluations, you and your employees can focus on fields of improvement and achievable goals.
When undertaking an employee performance review, it's important to keep the process as relaxed & interactive as possible. At the same time ensuring that the employees receive meaningful feedback to help them enhance their performance. Knowing clearly what you want from reviews will make your employees more focused and effective. Some of the main objectives & goals you should aim for regarding performance reviews are:
It's important to highlight the strengths and weaknesses of each employee during the assessment and help them understand how their work contributes to the success of your company. They will draw on their strengths and resolve their shortcomings with this knowledge and encouragement. They are more dedicated and accountable for their success when they are aware of this detail. To help prevent unconscious bias, they can use 360-degree feedback from their peers.
Both the employee and the company always benefit from the knowledge. Employees may use performance evaluations to boost their personal development and achieve professional goals. Taking the time to clarify the goals helps the employees to see what they need to do to accomplish them. It can be particularly motivating for an employee who wants to advance in the company to a managerial role or earn a pay rise.
You should keep track of each area of goal-setting and input during the review. This documentation demonstrates that you offered straightforward descriptions of the company's expectations of staff in their careers. It is proof that you engaged your workforce in the process of recognition and promotion without prejudice. The documentation can be used to create a performance improvement plan if the employee requires more time or assistance in achieving the defined goals.
One of the main purposes of a performance review is to inform your staff about your long- and short-term objectives and to assess their performance against those objectives. Any review cycle is an excellent opportunity to revise current targets or set new objectives for the following period. Individual employee reports should also clearly describe the method for achieving these objectives. Employees should be given clear objectives to work for to contribute to the broader goals of the company.
A performance appraisal is an excellent way to keep the employees engaged and motivated to improve their work. A successful performance review allows you and your workers to express their points of view and find common ground, which benefits all of you. Furthermore, HCM apps such as PeopleWorks enable the company to improve its performance management. Continuous performance evaluations can be performed clearly and conveniently using PeopleWorks' performance management system.