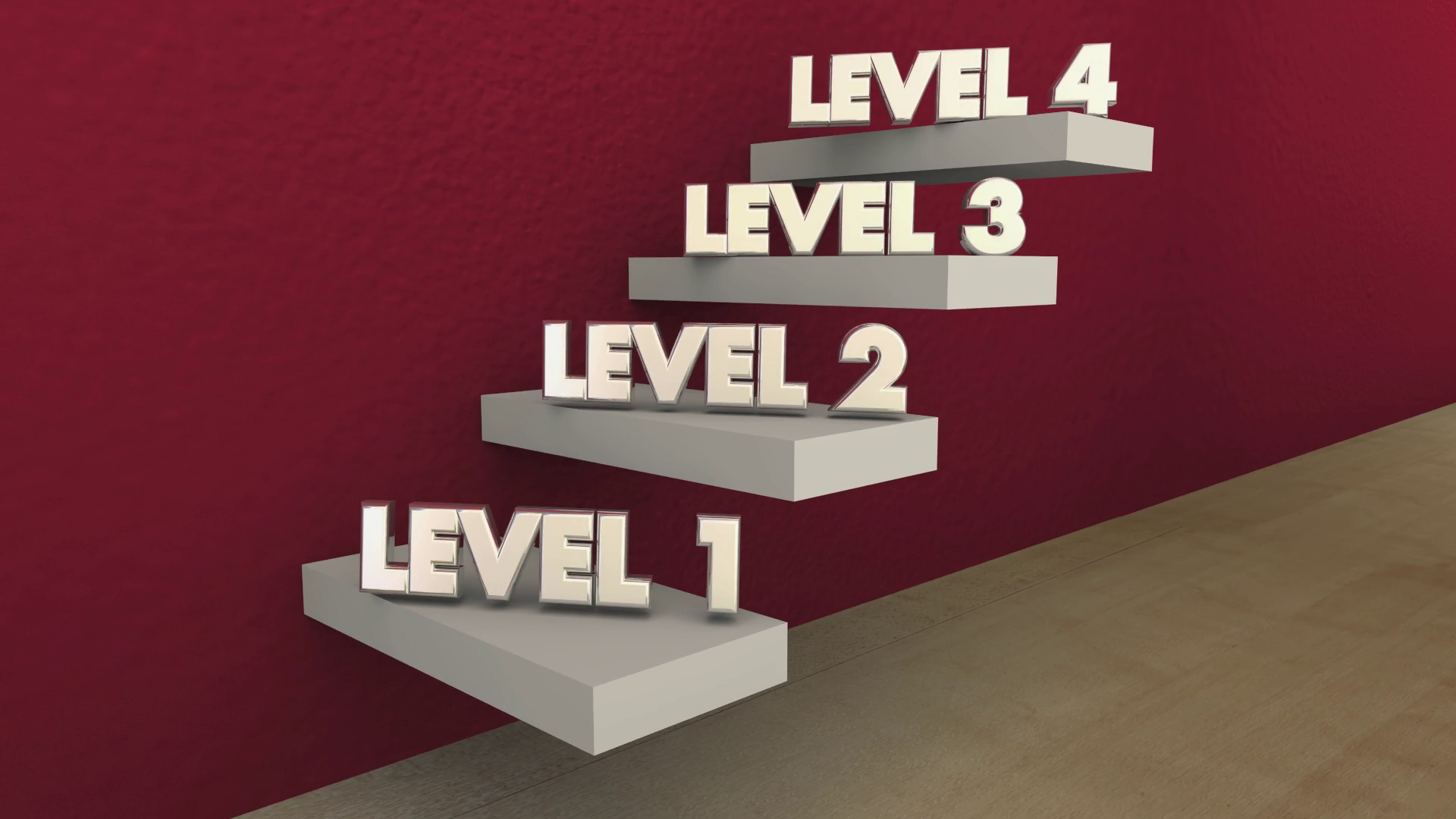 One of the key business challenges that Indian organizations are increasingly waking up to is the importance of managing a multigenerational workforce. So why this particularly challenging for Indian companies; because while most of the other world is greying, India is getting younger. By 2020, the average Indian will be 29 years old compared to 37 in China& US and 45 in Western Europe.  These vast numbers of individuals entering the workforce have very different mindset thanks to the changes India has witnessed over the last 20 years. The generation gap is accentuated in India as it leapfrogged many technology advancements like social media, mobile & the internet.
According to a Deloitte and CII study the evolving preferences of current generation in India, pose perplexing challenges for organizations looking to attract, engage and retain talent. If organizations do not address the issue arising out of multigenerational workforce, it can result in lower engagement, loss in productivity and higher attrition.
In this context it would be important for companies to understand the expectations employees are likely to have from organizational systems especially the ones used in HR as they interface with almost all employees in an organization.
The User Experience

Based on their experience with internet technologies, employees are increasingly looking for the same intuitiveness in enterprise applications. The technology solution needs to understand who they are, where they are, and what they are doing at the moment, to be able to offer them contextual support.
Thus the HR systems have to be designed keeping in mind the needs of the various type of employees who are likely to interact with the system. As per Sierra Cedar HR Systems Survey 2017-18, organizations with an equally spread workforce adopt more technologies across each category than either the organizations with an older workforce mix of those with younger workforce mix. So while the generational mix will have an impact on the technology adoption the other big factor is user experience. That's the reason 3 out of 4 executives1 believe UX and human centred design matters to their business and 40% of large enterprises say designing a better user experience for employee facing apps is a priority.
The connected view

With an average of 62 integration touch points between HR and non HR systems in most enterprise grade organizations, the challenge of presenting a unified view of multiple applications to the end user is an important one. If organizations continue to look at HR technology solutions in silos, they are unlikely to provide a unified and connected view to the employee, which in turn impacts the overall user experience. The varying degrees of user experiences in multiple applications is likely to impact user adoption & employees want to increasingly interact with unified systems that actually help them solve problems and save them time thus making them productive and efficient.
Simplification

As businesses and the processes to run businesses get complex it is causing more and more employee burn out. More than 75% of employees say their work environment is complex while 7 out of 10 organizations admit an urgent need to simplify work2.
One of the simplest things an HR technology solution can do is to simplify the tasks. Employees expect the tool to break complex work tasks into simple steps that can be completed easily and quickly. This will help them in completing their work effectively and increase their productivity.
Personalization

In complex business environments, individuals are expected to make sound, data-driven decisions quickly. Yet 36 percent of employees and 15 percent of managers3 say they hardly ever know what is going on in their organizations. As data overload makes it increasingly difficult to track key information, 9 out of 10 companies are struggling to get data insights quickly enough.
Monitoring data is a waste of employees' time. In fact, information searches can take up to 25 percent of an employee's working hours. They need a way to surface important information, system updates, or tasks that require action, and proactively alert them with the right information when they need it. Similar to how Facebook alerts users to important activity, such as being tagged in a photo or status update, workers crave the same consumer-like experience to help them filter through the deluge of data and alleviate the grunt work of pulling information manually.
Mobility

Traditionally, HR processes and services were designed to be delivered during office hours and mainly via computer. With the current proliferation of smartphones and easy availability of internet on the go, employees expect to be able to complete tasks while on the go.
Putting HR information available via mobile would increase the probability of that information being used. It would also ensure that HR is free from certain clerical tasks by making them available in self-service mode via mobile directly to the employee. Employees need their work to follow them seamlessly as they move from device to device and platform to platform. The HR technology solution must be available across multiple devices and create the same engaging user experience.
References:

https://www2.deloitte.com/insights/us/en/focus/human-capital-trends/2015/work-simplification-human-capital-trends-2015.html