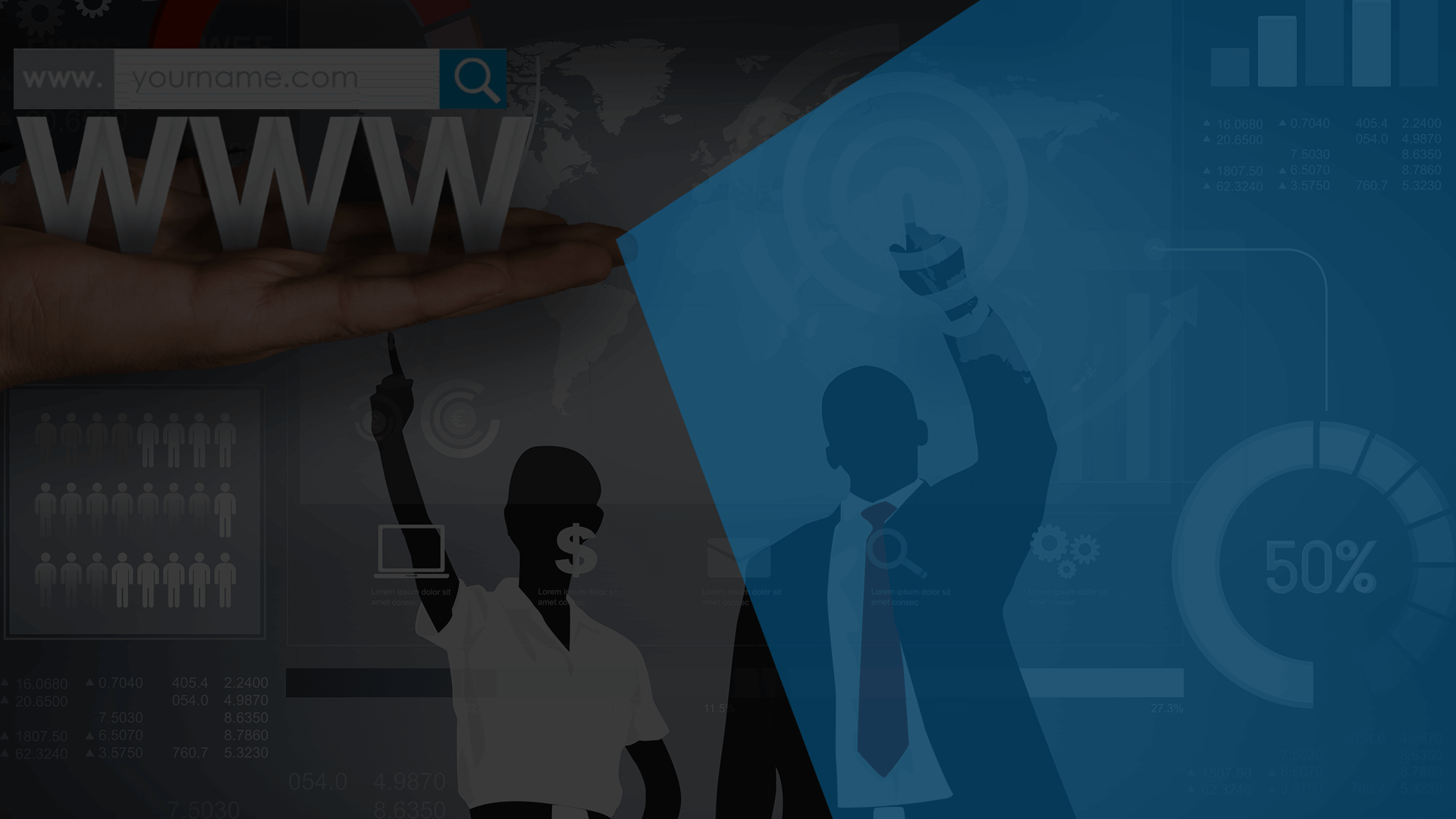 Awards and certificates serve as a testimony to one's excellence in particular aspects. In this regard, popular business software directory FinancesOnline believes that PeopleWorks performed remarkably in providing businesses with an intuitive way to facilitate the entire scope of their human resource processes. In light of this, PeopleWorks was distinguished with the Great User Experience award for 2018.
The Great User Experience award is given to software solutions that provide an especially satisfying, consistent, and intuitive user experience. This award was given after FinancesOnline conducted a stringent analysis of all PeopleWorks features. Coupled with a 100% user satisfaction rating, PeopleWorks has proven to be a well-designed solution for clients as well.
The FinancesOnline platform also discussed exactly how PeopleWorks simplifies recruitment and onboarding. After comparing us with the top HR software in the market, FinancesOnline was impressed with PeopleWorks' simplicity in accelerating recruitment and onboarding through automation, where all top prospects are placed in the right pipeline. The review team also underscored PeopleWorks' mobility-optimized centralized employee database, as users can access and procure the information they need to empower employees.
"In just a few clicks, you get the information you need, supplying you with the data you can use to build engaging and interactive strategies to further empower your employees and drive them toward success," wrote FinancesOnline.
FinancesOnline also ranked PeopleWorks in its HR software research and lauded us for our "diverse collection of HR tools" for automating various daily processes, robustly integrated modules, and flexibility to cater to one's ever-changing needs and requirements.
Last but not least, PeopleWorks was also distinguished with the Rising Star award for 2018. This award speaks volumes about the benchmark we have set in the HR software industry. FinancesOnline reserves this award to software solutions that have bolstered its dominance in the market with increased popularity alongside positive customer feedback.
Everyone else who has tried PeopleWorks can chime in FinancesOnline's analysis by placing a user review on their website. We would certainly love to hear what you think about our human capital management solution.