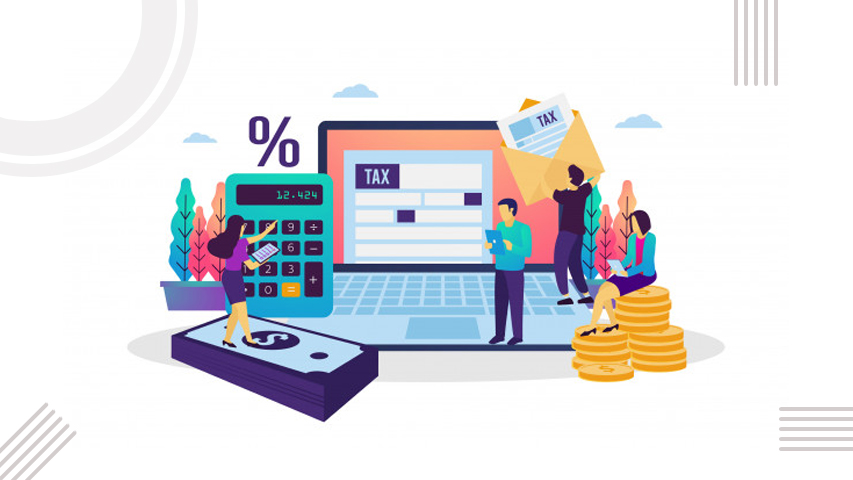 Payroll divisions sit at the crossroads of finance and human resources. While Payroll is tightly aligned with HR in some organisations, it reports directly to the heads of finance in others. Employee salaries and wages are central spending overheads in any organisation, and the payroll team is in charge of accurately executing payments for them.
If HR professionals educate themselves, stay organised, and stay up to date on the ever-changing tax code, they can give essential assistance with both employer and employee tax filing. However, implementing Human Resource Management System Software will make statutory compliance management much more accessible.
Many firms use cloud-based HR management software to assist their HR staff, automate procedures, secure data, generate accurate reporting, and ensure compliance. Furthermore, these tools boost labour productivity, lower expenses, and improve business culture. HRMS system capabilities assist in ensuring compliance in a way that many organisations today rely on.
After implementing an automated HR management system, you'll immediately notice how beneficial the technology is for compliance efforts. You'll get to spend less time figuring out government regulations and more time focusing on strategic efforts for your business.
Efficiencies in workflow automation
HRMS cloud solutions are in high demand today because they provide administrators with configurable, automated efficiencies that support numerous HR-related operations such as HR administration, talent management, and time & attendance monitoring.
With automatic efficiencies, HRMS cloud solutions make it easier to cross these confusing standards, like-
Ensure proper employee compensation by synchronising data from time and attendance, benefits, and Payroll.

Personal employee data must be kept secure such as social security numbers, addresses, retirement, and more.

Assuring that accurate information is created for tax and compliance purposes by keeping confidential company information.
Self-service tools for employees
As your business grows, it's critical to consider how an employee-friendly HRMS may help you maximise productivity and accuracy. Employee self-service streamlines some of the most fundamental and time-consuming HR processes, resulting in several advantages for employees and managers alike.
Time and attendance software is rapidly being recognised as more than just a way to keep track of employee hours and stay in compliance with pay and hour laws. Leaves can be applied for and approved online, allowing for better project scheduling and delivery.

Rather than approaching a member of the HR staff to modify their personal information, Employee Self Service tools benefit options, or beneficiaries, allowing employees to add personal information themselves that also saves time and money.

Extract biometric data from attendance reports, eliminating the need for manual payroll and leave calculations.
TAX COMPLIANCE BENEFITS OF USING A HRMS:
Regarding tax compliance, accuracy is crucial and HRMS has a distinct edge over paper-based or non-integrated digital systems. Essential compliance may entail recording and submitting data according to a set of deadlines, but it would be significantly better if the data were also exact.

Cloud HRMS are automatically updated to keep up with current statutory compliances, and users are notified when compliance needs change. Employee data, benefits, timesheets, and Payroll may all be automated to assure accuracy, speeding up the amount of work required for data upkeep, filing, and other compliance-related procedures.

Allows you to recalculate Income Tax (TDS) on the Payroll without having to do anything else. Lock the declarations and include them for payroll processing with a single click.
The importance of complying with HR law is not to be underestimated. One lawsuit has the potential to make or break an organisation. Employers should manage their compliance proactively, and the most effective way to do so is through HRMS Software. Employers may use technology to help them climb the compliance mountain, and it is ready and waiting for them to do so. Make HR executives' tasks more accessible and pleasurable by using Peopleworks HRMS software, built with cutting-edge technology and the system has regular compliance updates.