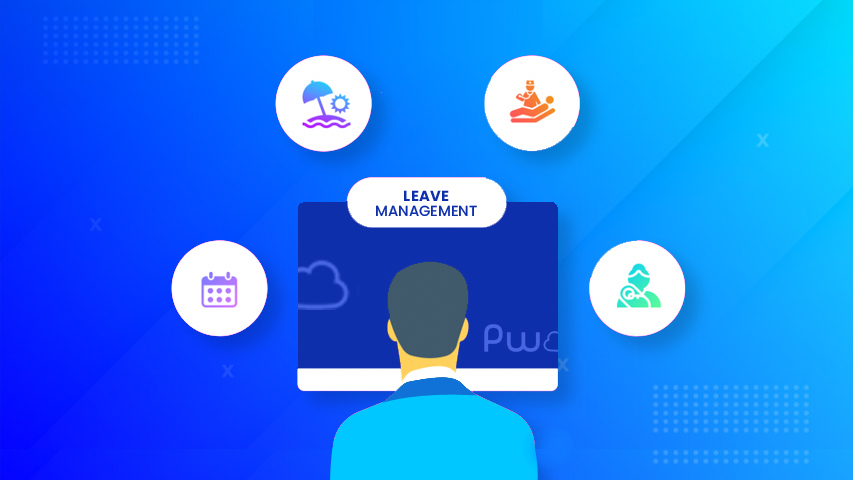 In today's technological era, the demand for a hassle-free solution is very high to manage leave allocation where factors like leave balance, employee engagement, accruals, and policy are of high importance. A leave approval process is one of those things that seems simple on the outside, but actually takes a lot of time if you haven't set up for it. And the advent of online Leave Management System has provided a very perfect and seamless solution for the leave management process to both small and large companies.
But within the last decade, a large number of HR software companies have produced various modules of leave management with different features. As a result, it has become very difficult for the organizations to determine which one is the best for their requirements. So to help the potential clients in this situation, PeopleWorks recommends some key feature that they should keep a look out for:
An optimal Leave Management System should be able to seamlessly integrate with the organization's attendance management software, no matter whether if it's web-based attendance tracking, biometric device, or key card access. Timely notifications to the employer on a worker's absence can aid and mitigate the time spent looking for another
staff member to cover the absence.
A cloud-based system can be firmly incorporated into the payroll management software, ensuring that all the data regarding leave is validated correctly, and the inputs to the Payroll are seamless and accurate. Thus, increasing the productivity of the HR department and reducing errors on the Payroll.
Must have a self-service portal means so that employees don't have to approach their managers or HR regarding any leave related queries and requests. The portal can act as a single point solution to all employee information – making leave management a hassle-free process for both employees and managers.
Must be able to empower the business to configure all leave rules including work-weeks, balance proration, accrual calculation, encashment policies etc. that is particular to their organization, at the same time complying to all state and central regulations.
An absolute necessary feature in the present situation to all employees and employers alike is a mobile solution that permits everybody to deal with their leave information on the fly. Be it capturing geographical location based attendance, work hours, repayments and claims or tasks like leave application, tracking, approval or rejection, a mobile-based application will engage you to manage them all anytime and anywhere.
And if you are in the market looking for an ideal Leave Management System for your business, then do not waste any more of your effort and time. PeopleWorks is a leading cloud-based HR management system with best in the leave management module offering numerous different services. Get in touch with us now to know the benefits of our HCM Software.