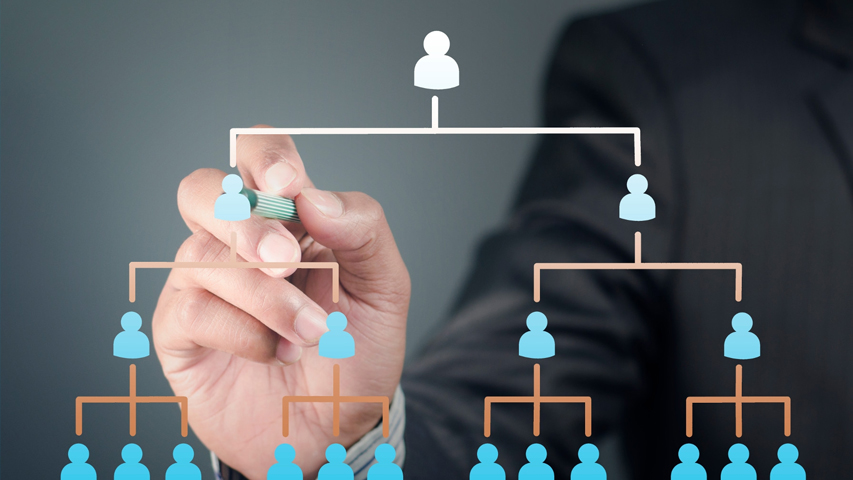 Everywhere you look, the software seems to be the answer. You're probably already using software for your every work function. But have you ever yet considered the necessity for human resources software in your small business? It's much more than a luxury. Organizations that utilize HR programming would almost certainly consider it a need. HR automation isn't new, but we are finally to some extent where it's cost-effective and feasible for little businesses to utilize.
There are many HCM software available within the market which will assist you to streamline and automate the varied HR processes like employee recruitment, time-off tracking, payroll management. So, If your small business's "HR solution" consists of a couple of spreadsheets and a few paperwork stashed in a file, you'll be missing a trick. Here are a few more powerful reasons why a small business should implement an HCM solution:
Keeping track of employee development is one of the major benefits of Human Capital Management software as employee development is fundamental to the long-term success of your business. You can use it to log performance reviews, create training courses, objectives, and qualifications.
Having a problem with sickness absence or a rush of annual leave requests can crush a small team. HCM software helps you found out an easily accessible holiday planning system and understand the rationale behind each absence. It also helps in calculating pro-rata entitlements, keeping track of remaining leave, and helping you manage holiday requests.
Recruitment of the right employee helps grow an organization strategically. The online HR solution tracks the proper candidate for the job skills mentioned and improves the communication between the employee and the prospective employer with a proper selection of channels.
Many small businesses never move beyond keeping time on spreadsheets and paper checks. This system is very fallible and may end in stiff penalties if regulations are breached Implementing HR software that keeps time can help to avoid these types of issues and be effective in your company's growth. Additionally, having time and attendance kept in a smart system can allow you to use the attendance tracking and timekeeping data to extrapolate information whenever you warrant it.
Even if your business features a small workforce, using Cloud HR software can help improve the productivity of the workforce by providing your staff and department heads two-way communication through their personal or work devices whenever needed.
So, if you want to exploit the advantages accessible to you, outsourcing to a professional and experienced provider like PeopleWorks can still be the best decision. PeopleWorks' HCM Software features and services are in sync with the requirements of small and mid sizes companies and even startups to fuel them to success.