Wizards that systematize and digitize HR activities
Lite edition that takes off maximum pressure from HR department and lightens their extra burden
Automate complex reports
Systematic automation of reports and analysis leads to better production.
Manage attendance professionally
Automates rosters, attendance and payrolls.
Flexible query management
Employers can resolve complaints disputes, queries instantly.

Payroll process simplified
Calculate CTC and make salary payment on-time without delay.
Sign Up Today
Get exclusive demo from our representatives
LITE EDITION – A Splendid suite that caters to the needs of startups
A package of innovative tools where the company can share their ideas, data, and records within the organization quickly.
Automate entire HR process
Round the clock assistance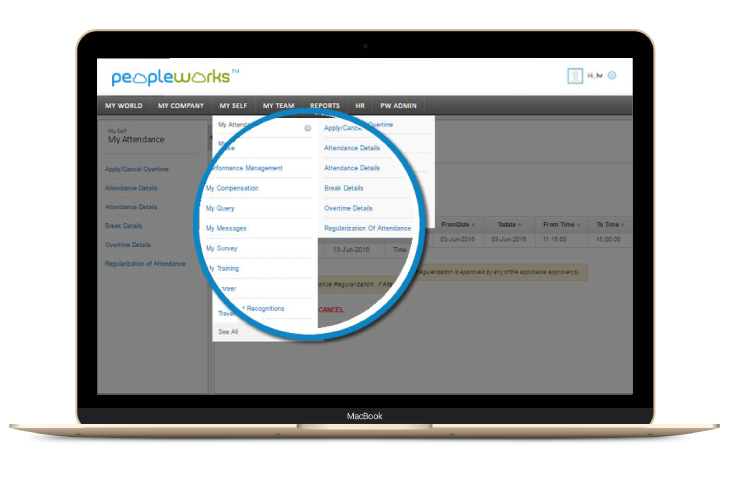 Additional Features
The valuable additional features which comes along with HCM package will systematise entire business
Employee Data Management
Collate all employee related data in one database and protect with data security features
Attendance Management
Extract biometric data into attendance reports, thus doing away with manual entries for payroll and leave calculation
Leave Management
Online application and approval of leaves enabling better management of project schedules and delivery
Payroll
Process accurate and error-free payroll within minutes factoring in leaves, deductions, loans and incentives
CTC
Employees' CTC components automatically structured in line with Company Remuneration Policy, including Fixed, Variable and Flexi Benefits.
Query Management
Employees' queries can be recorded and resolved online ensuring quick resolution by the HR team
Rewards & Recognition
Keep employees motivated and productive by administering employee rewards program.
Survey and Broadcast
Engage and inform your employees by way of feedback, surveys and connect modules.
Separation
Manage employee separation formalities along with full and final settlement.
Reports
Generate a wide range of Department and MIS reports for effective decision making.
Employee Transfer
Transfer of employee from one department/location to another can be done seamlessly.
Today's modern businesses and organizations need to invest in robust payroll systems that automate their…
The unprecedented time and pandemic situation have caused humongous changes in the last two years.…
The global covid-19 pandemic has turned the lifestyle of the entire world upside down. With…
Today's modern businesses and organizations need to invest in robust payroll systems that automate their…
Some of our customers using our Enterprise Edition
We have been working with PeopleWorks for a little over 3 years now.
I would like to take this opportunity to acknowledge the team for their
exceptional service they have provided us with during this time.
They have always strived to go the extra mile while providing explanations
and prompt support in the hour of need.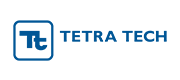 Claudia Laurios
Payroll Administrator - Tetra Tech ES
PeopleWorks HCM makes our HR process very easy.
It is user-friendly and the UI experience is too good.
The back-end team at PeopleWorks is extremely supportive
and I have no hesitation in recommending them to others.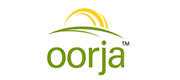 Reshmi Nair
Senior Executive, HR - First Energy Pvt. Ltd.
The detail-oriented system employed by PeopleWorks
is simple and comprehensive.
When it comes to a solution, they are our answer
every time and have been over the years. Kudos!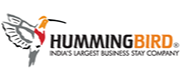 Babini Machaiah
Manager - HR & Quality, Humming Bird