Systematic streamlining of
work is just a click away
Scheduling and monitoring works of the employee has become easier.
Recruit regularize, retrench and evaluate employees' performance
Automation
Save HR time and cost by automating HR processes
Affordable
Our solution is affordable, with no Capex and easy cash flow options
Highly Customizable
Our solutions are configurable to suit your business type and size
Serve with delight
We have a dedicated Customer Service team for assistance
Sign Up Today
Get exclusive demo from our representatives
ENTERPRISE EDITION – For Business Conglomerates
Designed to offer numerous solutions which in turn ease organization's workload
Automate entire HR process
Round the clock assistance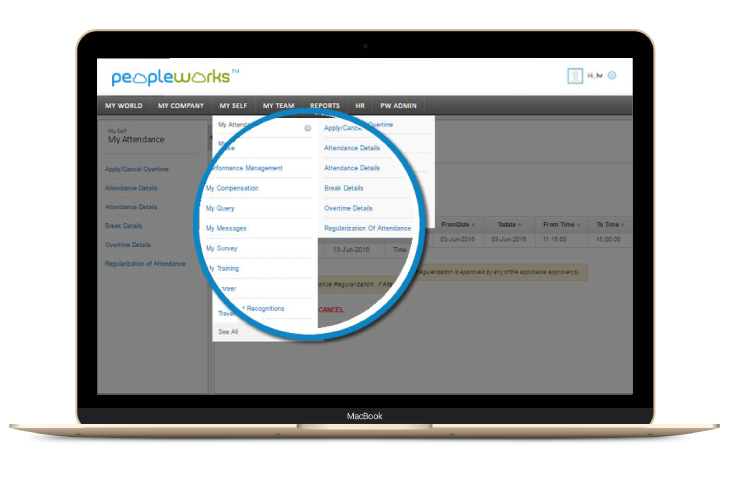 Some of our customers using our Enterprise Edition
We have been working with PeopleWorks for a little over 3 years now.
I would like to take this opportunity to acknowledge the team for their
exceptional service they have provided us with during this time.
They have always strived to go the extra mile while providing explanations
and prompt support in the hour of need.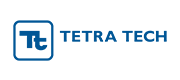 Claudia Laurios
Payroll Administrator - Tetra Tech ES
PeopleWorks HCM makes our HR process very easy.
It is user-friendly and the UI experience is too good.
The back-end team at PeopleWorks is extremely supportive
and I have no hesitation in recommending them to others.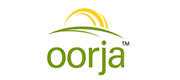 Reshmi Nair
Senior Executive, HR - First Energy Pvt. Ltd.
The detail-oriented system employed by PeopleWorks
is simple and comprehensive.
When it comes to a solution, they are our answer
every time and have been over the years. Kudos!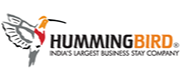 Babini Machaiah
Manager - HR & Quality, Humming Bird
Today every business wants to stand on the top and increase their performance operations and…
It is not simple to figure out what to do for your company when paying…
Today's modern businesses and organizations need to invest in robust payroll systems that automate their…
Frequently Asked Questions