Our Clients Absolutely Adore Us
PeopleWorks is a next-generation payroll service provider who has proved to be an excellent one-stop solution for all our payroll needs. We have been ...

Rohan Amin

Finance Manager - PA Consulting Group
Weir Engineering Services Pvt. Ltd. has used PeopleWorks solution since 2012. In addition to their timely customer service, we have come to appreciate...

K. N. Guru Prasad

Manager - HR WEIR India Pvt. Ltd
We have been working with PeopleWorks for a little over 3 years now. I would like to take this opportunity to acknowledge the team for their exception...

Claudia Laurios

Payroll Administrator - Tetra Tech ES
Leading Brands use our HCM Solution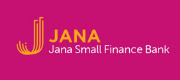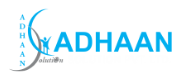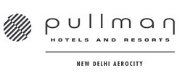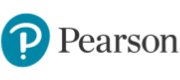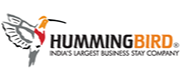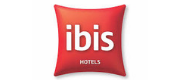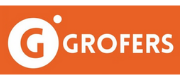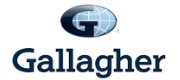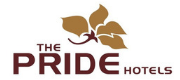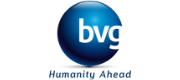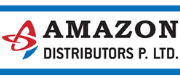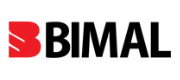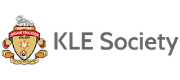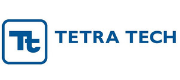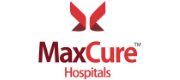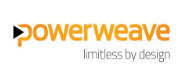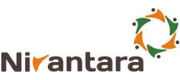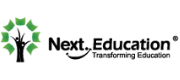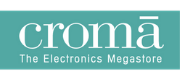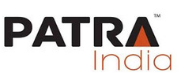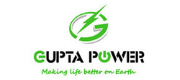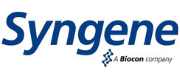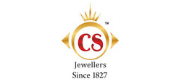 Testimonial from top brands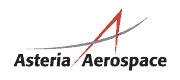 We have been using PeopleWorks HRMS for about one year. PeopleWorks Implementation was smooth and hassle-free. With PeopleWorks, our onboarding is now paper-free, report generation is on a click and payroll is in no time.
The connection between separation and payroll modules foolproofs both payroll and F&F. PeopleWorks has an amazing customer support team, would like to send kudos to them.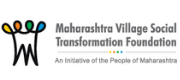 PeopleWorks has helped us streamline our HR process, from managing the leave balances to monitoring employee attendance. We would definitely recommend PeopleWorks HRMS.
The employee dashboard is incredibly easy to understand and extremely user-friendly. Secondly, PeopleWorks binds the organization together through automated notifications to wish the team members on special occasions like their Birthdays and Anniversaries.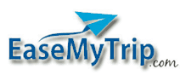 PeopleWorks is a one-stop solution for all HR needs. We are using PeopleWorks HR technology from almost three years and we have seen the company grow in front of us. Some of the key features are the Biometric attendance, TDS and Income tax calculation and instant report for analysis.
Moreover, PeopleWorks has the best support infrastructure. All my queries have been resolved within the given timeline.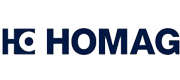 The accuracy level of the employee related reports from this tool is a hundred percent. It also acts as a strong compliance body and maintains the confidentiality of the entire employee data.
Secondly, all the payroll reports like TDS and Quarterly deductions are readily available. Due to this, now we are less dependent on the Finance team. I would like to appreciate the Implementation team for a smooth transition within the timeline.
Vishnu Vardhan
Head HR
Anitha Gangarevanna
HR Executive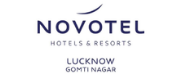 PeopleWorks is an established brand which was introduced to us two years back. Their superior HCM solution saves us immense time and paper, and their enthusiastic team always exceeds our expectations.
ABHISHEK KRISHNA – T&C Manager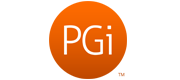 PeopleWorks is the go-to solution for all needs of the HR team at PGi. Whether it is managing employee data or various reports related to HR, all it takes is a few clicks.
Their support has always been fantastic with a quick turnaround time on every occasion we have reached out to them. We certainly recommend PeopleWorks to anyone evaluating an HRMS.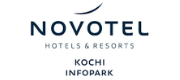 As a part of service industry, we understand the value of nurturing the customers. PeopleWorks is one such organization where client's requirements are treated with utmost priority.
PeopleWorks HCM solution includes exclusive product features like shift roaster,comp-offs regularization and leave grant filtration which enabled us to manage our workforce with ease.
Additionally, mobile access to PeopleWorks HRMS has given us the privilege to work anytime, anywhere.
Divya S NAIR
Talent & Culture Manager