Our Clients Absolutely Adore Us
PeopleWorks is a next-generation payroll service provider who has proved to be an excellent one-stop solution for all our payroll needs. We have been ...

Rohan Amin

Finance Manager - PA Consulting Group
Weir Engineering Services Pvt. Ltd. has used PeopleWorks solution since 2012. In addition to their timely customer service, we have come to appreciate...

K. N. Guru Prasad

Manager - HR WEIR India Pvt. Ltd
We have been working with PeopleWorks for a little over 3 years now. I would like to take this opportunity to acknowledge the team for their exception...

Claudia Laurios

Payroll Administrator - Tetra Tech ES
Leading Brands use our HCM Solution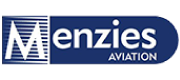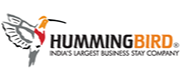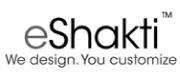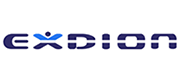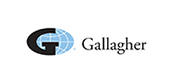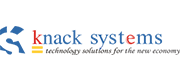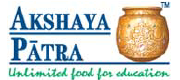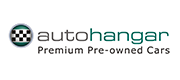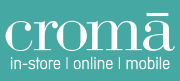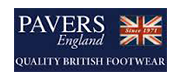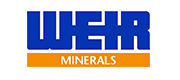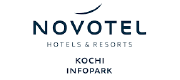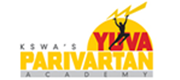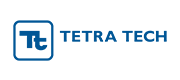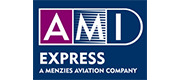 Testimonial from top brands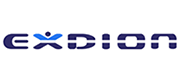 Exdion
Exdion uses PeopleWorks complete HCM solution. Because of PeopleWorks HCM, at Exdion we are able to automate most of our HR activities like Payr…
Lohith K Reddy
General Manager – Exdion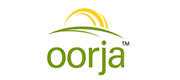 First Energy
PeopleWorks HCM makes our HR process very easy. It is user-friendly and the UI experience is too good. The back-end team at PeopleWorks is extremely supportive and I have no hesitation in recommending them to others.
Reshmi Nair
Senior Executive, HR – First Energy Pvt. Ltd.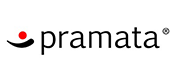 Pramata
Pramata has been partnering with PeopleWorks for more than a year and has been using a few modules like Employee Database, Leave Module etc.. The tool has been pretty helpful. The one that stands out
Bharathi Govindarajan
HR Manager – Pramata

L.T. Productions
Our organizations have been associated with PeopleWorks from 2014. From past 2 years, we have been using payroll solution of PeopleWorks and we have found it flexible
Shiji George
Assistant Manager – HR & Admin – L.T. Productions

Netscout
We have been on PeopleWorks platform for over 4 years to manage all our Payroll requirements. They have continued to impress us with their quick service whenever a need has arisen. Queries and support with regards to Form 24Q, Form 16 and so on are resolved brilliantly
Sujata Manavalan
Manager – Finance – Netscout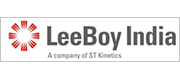 Leeboy
I have been using PeopleWorks from 2012 and this is the ideal solution for employees. Employees can know their own information on fingertips and it can be accessed at any time & anywhere without the help of HR.  
Avita Martis
Manager HR – Leeboy India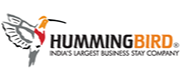 Humming Bird
The detail-oriented system employed by PeopleWorks is simple and comprehensive. When it comes to a solution, they are our answer every time and have been over the years. Kudos!
Babini Machaiah
Manager – HR & Quality, Humming Bird

PA Consulting Group
PeopleWorks is a next-generation payroll service provider who has proved to be an excellent one-stop solution for all our payroll needs. We have been …
Rohan Amin
Finance Manager – PA Consulting Group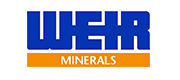 WEIR
Weir Engineering Services Pvt. Ltd. has used PeopleWorks solution since 2012. In addition to their timely customer service, we have come to appreciate their technical skills and expertise to help us strategize and sort any payroll issues.
K. N. Guru Prasad
Manager – HR WEIR India Pvt. Ltd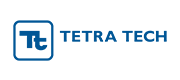 Tetra Tech ES
We have been working with PeopleWorks for a little over 3 years now. I would like to take this opportunity to acknowledge the team for their exceptional service they have provided us with during this time. They have always strived
Claudia Laurios
Payroll Administrator – Tetra Tech ES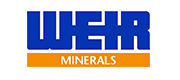 Weir Minerals
Payroll was once a tedious task for us at Weir. Enter PeopleWorks, and everything has changed. Payroll is now a breeze. We appreciate your proactive approach and your readiness to go the extra mile.
Ms. Rekha S. Salimath
Human Resources – Weir Minerals India Ltd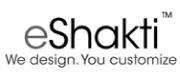 eShakti
PeopleWorks surprised us with their thorough understanding of our requirements and the implementation of the tool. We were particularly impressed with the Payroll module – a unique function
Ms. S. Ganga
Senior Executive – HR eShakti.Com Pvt. Ltd

The Village Social Transformation
PeopleWorks has helped us streamline our HR process, from managing the leave balances to monitor the employee attendance. I would definitely recommend PeopleWorks HRMS for multiple reasons.
Sonjoe Patil
Manager HR

Asteria
We have been using PeopleWorks HRMS for about one year. PeopleWorks Implementation was smooth and hassle-free. With PeopleWorks, our onboarding is now paper-free, report generation is on a click and payroll is in no time.
Vineetha R
Manager HR
Homag
We are using PeopleWorks solution from past one year. We would like to recommend PeopleWorks HCM technology for a number of reasons. The accuracy level of the employee related reports from this tool is a hundred percent.
Vishnu Vardhan
Head HR
Anitha Gangarevanna
HR Executive
East trip Planners
PeopleWorks is a one-stop solution for all the HR needs. We are using PeopleWorks HR technology from almost three years and we have seen the company grow in front of us. Some of the key features are the Biometric attendance, TDS and Income tax calculation and instant report for analysis.
Danish Kalam
HR Head