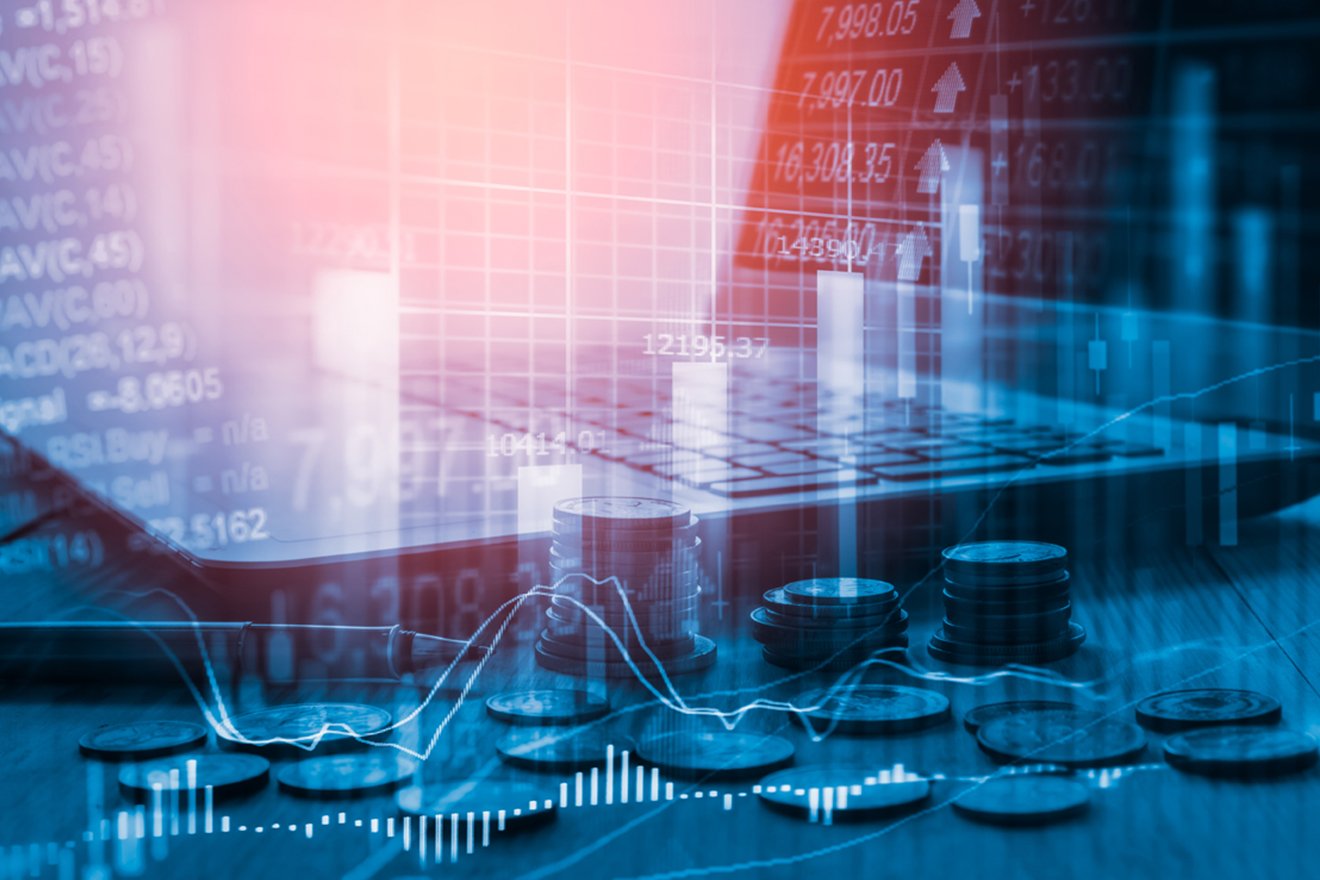 Studies have repeatedly shown that finance industry executives are smarting under a slew of recruiting challenges. This is one industry that has successfully withstood business instability, but the volatility of a different kind—human resources—in shaking up its foundation and threatening its very existence. Scores of people are jumping from established careers to join the fintech revolution. The resultant skill gap only gets wider with a slow talent pipeline, attrition, and workforce changes. Given such a scenario, HCM plays an important role in transforming HR, weathering the challenges from fintech, and making retention the key to business continuity.
Like in any other sector, leveraging the capabilities of HCM must be balanced with the changing priorities of the job market. For instance, new candidates prefer a definitive training and development path to higher pay. Deploying cloud services that facilitate on-demand courses on industry relevant subjects and skills is useful for new-age financial companies with a distributed workforce. But that is not all, preparing for the new-age workforce requires HR transformation inside-out: from rethinking the team structure to fostering personalized experiences. Cloud-based HCM solutions are allies for HR professionals in every step of the journey, from spotting talent to caching signs of trouble before top performers quit. If your organization is new to using modern HCM solutions, here are a few pointers on how HCM can bring about the transformative change and future-proof your retention strategy:
Consolidate workforce information in a central data warehouse and define your corporate culture. Ideally, this would involve creating an action plan for the future.
Improve decision-making at all levels by deploying a data model that supports robust reporting and analytics.
Develop insights into employee engagement with interactive dashboards.
Pre-empt disruptive attrition or potential for employee turnover with "what if" scenarios and analytics.
Deploy self-service tools to boost employee engagement by making career options and performance goals more visible.
Build and monitor different organizational models based on skills and employee expectation. In fact, it pays for financial services companies to redesign processes to be on pace with change.
Forge innovative cross-industry partnerships by capitalizing on technologies. This will help the workforce to be technologically agile and be future-ready.