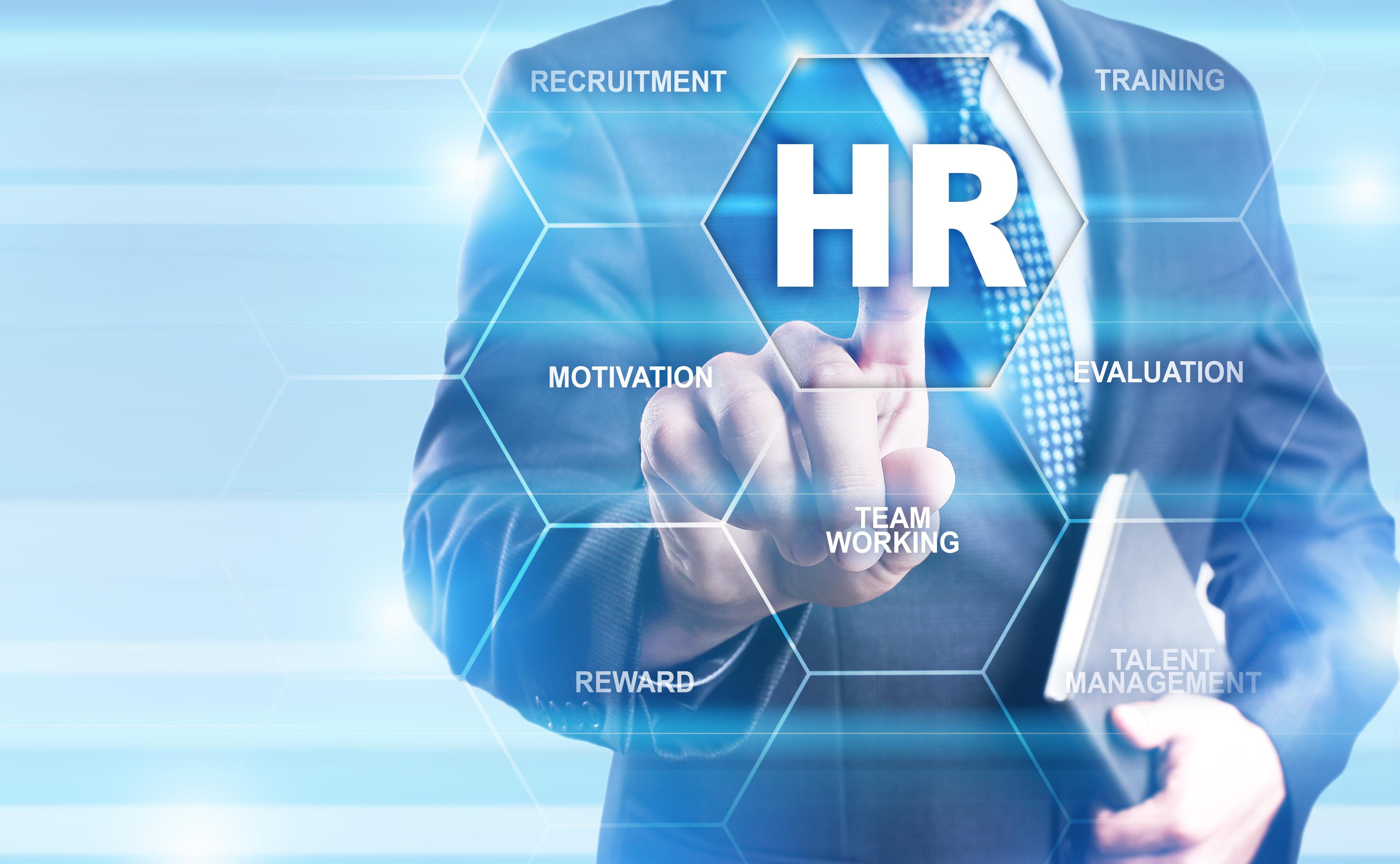 Does using a slew of HR tools and apps make yours a digital HR? No. You may even have replaced your legacy systems with new tech, moved your operations to the cloud, and implemented analytics, but none of the above actions bestows the digital HR tag for your organization. Why? HR is changing again and undergoing a radical makeover, focussing on people, work and platforms to build the organization of the future. It is rewriting the rules of HR and constantly reinventing the function to provide an integrated, digital experience at work—one designed around teams, productivity, and empowerment. Therefore, it would be a mistake to consider that one could bring about an overnight transformation of the function into Digital HR by installing new technologies or tools.
Digital HR is built on innovation, experimentation, engagement, and transparency. As the workforce keeps networking and workplaces integrate, new approaches are needed in almost every HR domain and HR leaders are required to play an important role in driving the organizational transformation. To bring about the transformation process is Digital HR in action. The process involves the following actions that pan out in your march towards Digital HR:
Redefine your mission: Adapting to the digital ecosystem requires a change in the mindset and a sound knowledge of networked organizational structures. For the management and staff to rapidly transform and adapt to the digital way of thinking, HR must define its role as enablers and champion the digital leadership models.
Replace legacy systems with integrated systems: To prepare the ground for upgrading to an integrated cloud platform, you need to consider a sound digital infrastructure that replaces outdated systems for learning, recruiting, and performance management functions. The HR leader should focus on the engagement and transparency aspects when spearheading the change. Traditional administrative HR departments—payroll, talent management, etc—must become a digital hub and must align with the company's business strategy.
Build a dedicated team for digital HR: Having a dedicated team that works with IT to design, prototype, and roll out digital apps will be a great advantage. It is important that the team have exposure to new vendor solutions, AI solutions, LMS and other tools that will improve service delivery and efficiency.
Innovate and reinvent HR: Rethink your HR organization model to focus efforts on employee experience, analytics, culture, and the new world of learning. Organizations rely on innovation in people practices and performance management practices. For instance, using data to find people that resemble high performers in the company. In digital HR, it is mission critical to have a periodical tech review strategy and to continually look for new ideas for fostering innovation. Remember, today's leading practices come from innovative ideas developed around an organization's culture.