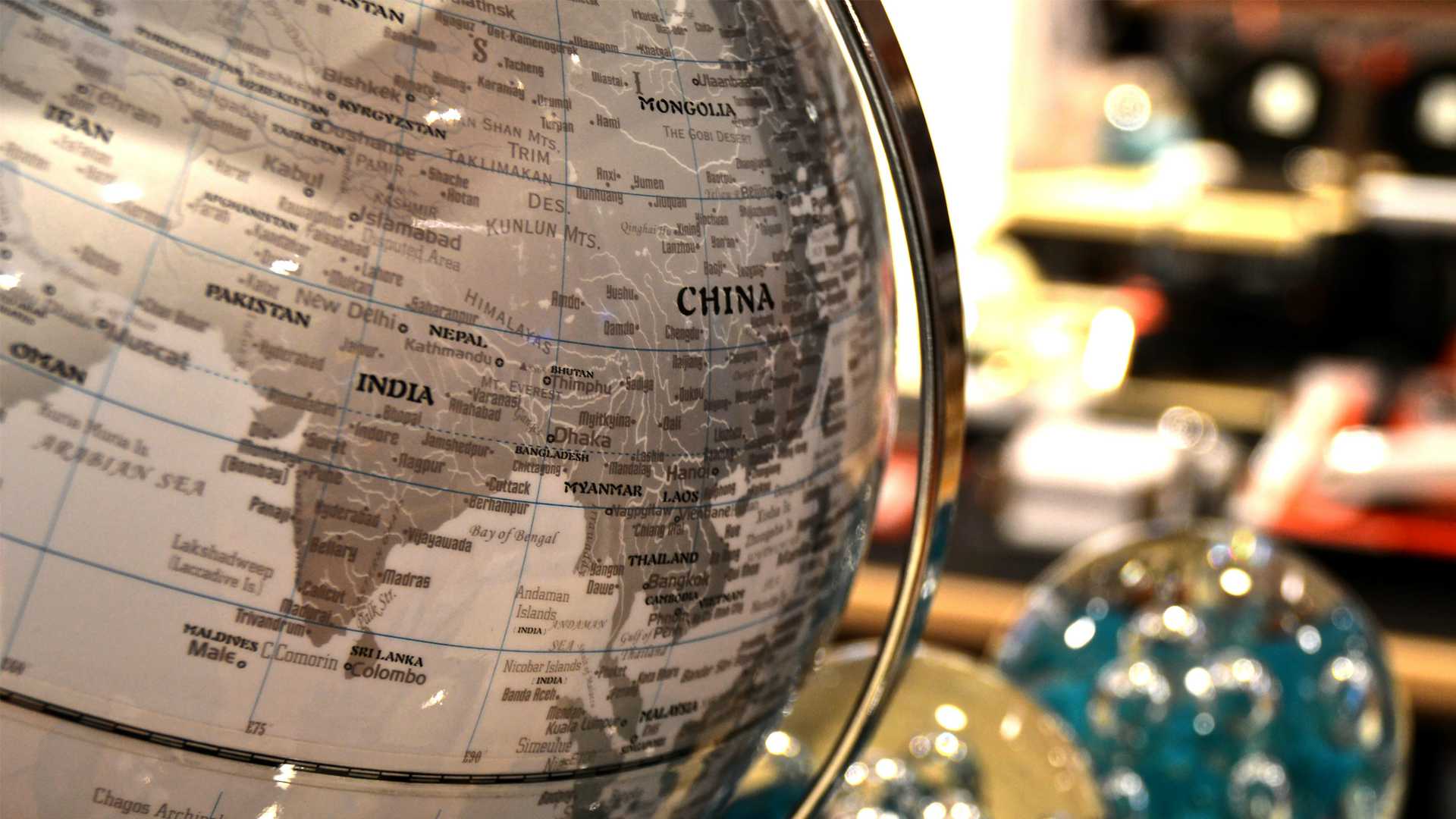 More mobile, more digital, more flexible, more diverse—the mantra of today's global organizations is redefining the future of work. The role of HR in the global deployment of talent is a large and complex area. Earlier, global mobility referred to managing global and domestic assignments, transfers, movements, tax compliance issues, and immigration issues among others. However, in today's context, global mobility is no longer about managing expats in the logistical and personal perspective. It is about strategizing business and workforce needs. Increased mobility, digitalization, flexibility and diversity play an important role in business strategy. These forces, in effect, are driving the transformation of organizational culture worldwide.
A globally mobile workforce is very much an important factor for organizational growth as far as the future of work is concerned, owing to the increasing role of automation and cognitive computing. Apart from this, the focus on employee experience is taking on added importance as the mobility function today has a wider context when it comes to handling short- and long-term rotations, transfers, new hires, and remote workers.
HR mobility challenges keep growing
In a way, mobility has enabled the HR function to find a place in the boardroom. The reason: Mobility is considered much earlier in business planning because of the impact of the global workforce. For example, if an organization was considering entry into a new market, HR would have to collaborate with other functions to understand the local talent landscape and other staffing requirements. In fact, even in mergers and acquisitions, the HR mobility function plays a crucial role in advising on talent strategies and regulatory considerations. The HR mobility team has to devise different approaches to talent management and staffing because of the following challenges:
A complex and dynamic regulatory framework
Consistency in the application of rules and exceptions
Competition to attract and retain talent
Resource limitations
Increased stakeholder demands
Change management
Lack of market intelligence
Changing talent landscape
Although mobility plays a crucial role for organizations, there are swift undercurrents driving the change yet again. Talent is no longer considered an asset; it is an issue. Yes, talent has become an issue laced with operational quagmire and process have driven approaches. Research by Deloitte shows that organizations cannot "parachute in" talents that easily any longer—more to do with talent paucity than anything else. This has prompted businesses to build local leaders who can understand the local culture and yet embody the enterprise values. Notwithstanding the above finding, about 89% of organizations are strengthening their mobility programs and 70% of millennials are seeking global opportunities.
Thanks to the changes ushered in by new technology, new business, and the new generation of workforce, mobility will continue to play a major role.
Global mobility is important for organizations to become agile, foster employee engagement, and nurture a globalized workplace. Of all the challenges listed above, a greater challenge lies in building a global mobility network to support the fast-growing resourcing needs. It remains to be seen how talent sourcing and mobility professionals will occupy the centre-stage and help businesses to establish a global mobility network.