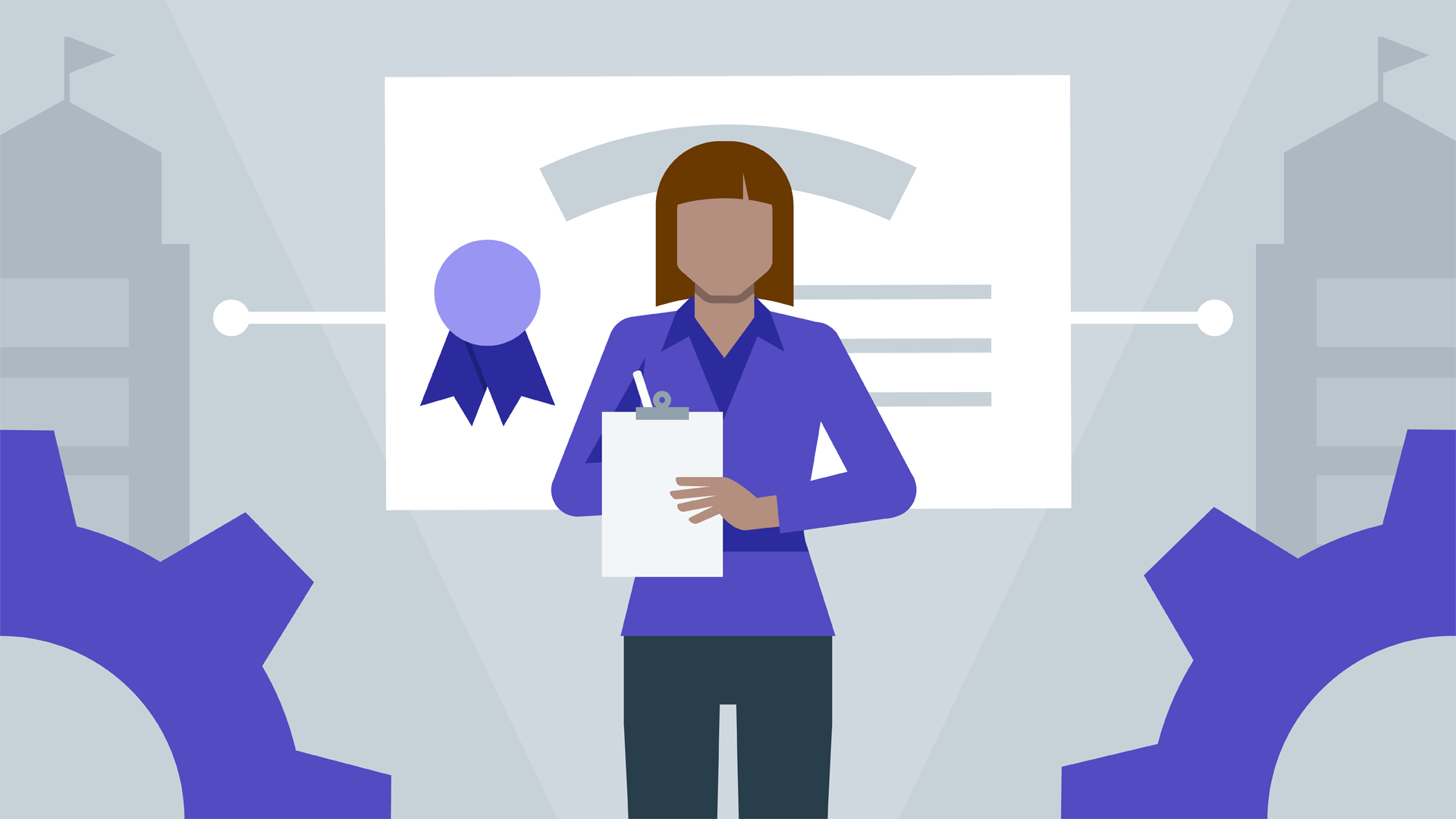 Integrated service delivery with HR tech has been the catchphrase among HR professionals for quite some time. While automating administrative tasks and processes has helped save on resource usage, it has contributed little to the complete transformation of the function, leave alone business success. According to HR leaders, human capital remains one of their top five business priorities, and analytics is the missing piece in the ultimate transformation of the HR function. Even now with the introduction of HR Information Systems, HR teams point to the challenges in gathering and analysing HR-related data. It is common to find HR systems requiring a constant check to ensure data validity and integrity—a pain when decisions have to be based on data.
Predictive analysis based on historical data is a driving factor in helping HR to demonstrate how talent management and other strategic activities can contribute to the bottom line. Predictive analysis enables HR to evaluate workforce variables and indicators; for instance, you will know which type of employee is prone to leave the organization. Will they fit the job role? Will they stick on for a longer time? What troubles are anticipated?
Some HR uses social media to identify and evaluate talent; it is fast becoming a standard in many organizations worldwide. Now, with Facebook experimenting with its Jobs tab, one can expect a lot more dynamism injected into the talent landscape. After successfully piloting its Job tool in the US and Canada, Facebook is expanding this tool to 40 other nations. How this tool is going to change the talent landscape is open to any one's imagination. However, it has been reported that the tool is more appropriate for small business owners who can manually manage their recruitment needs.
Although using social media data cuts down on the risk of making bad hires, the risk of information overload and discrimination exists. Of course, pundits say that it is a valuable due-diligence tool for pre-employment screening, but then companies are venturing into a zone that carries legal risk—information on social media may not even be true! It opens the avenue for applicants to claim discrimination and file cases. At any rate, it would make sense to hire a third party to perform social media checks so that they provide only job-related data to the HR about a candidate.
Social media or not, the onus lies on HR to use data for not just reporting on results, but to put those results into context. With HR now becoming a part of the strategic business group in organizations, they need to become good data scientists too. To a large extent, HR professionals can rely on adroit HCM solutions, such as PeopleWorks, to facilitate human capital management by recognizing the underpinnings of leadership, performance and succession planning. Intuitive HCM solutions provide the linkages—connecting talent acquisition to training, performance to competency management, and leadership development to succession planning. This ensures that every single touch point is working in tandem to create a superior workforce that can translate the business vision to reality. HCM solutions can offer the required relief to the HR professionals to ride the analytics wave that seems to be only getting bigger and more challenging.