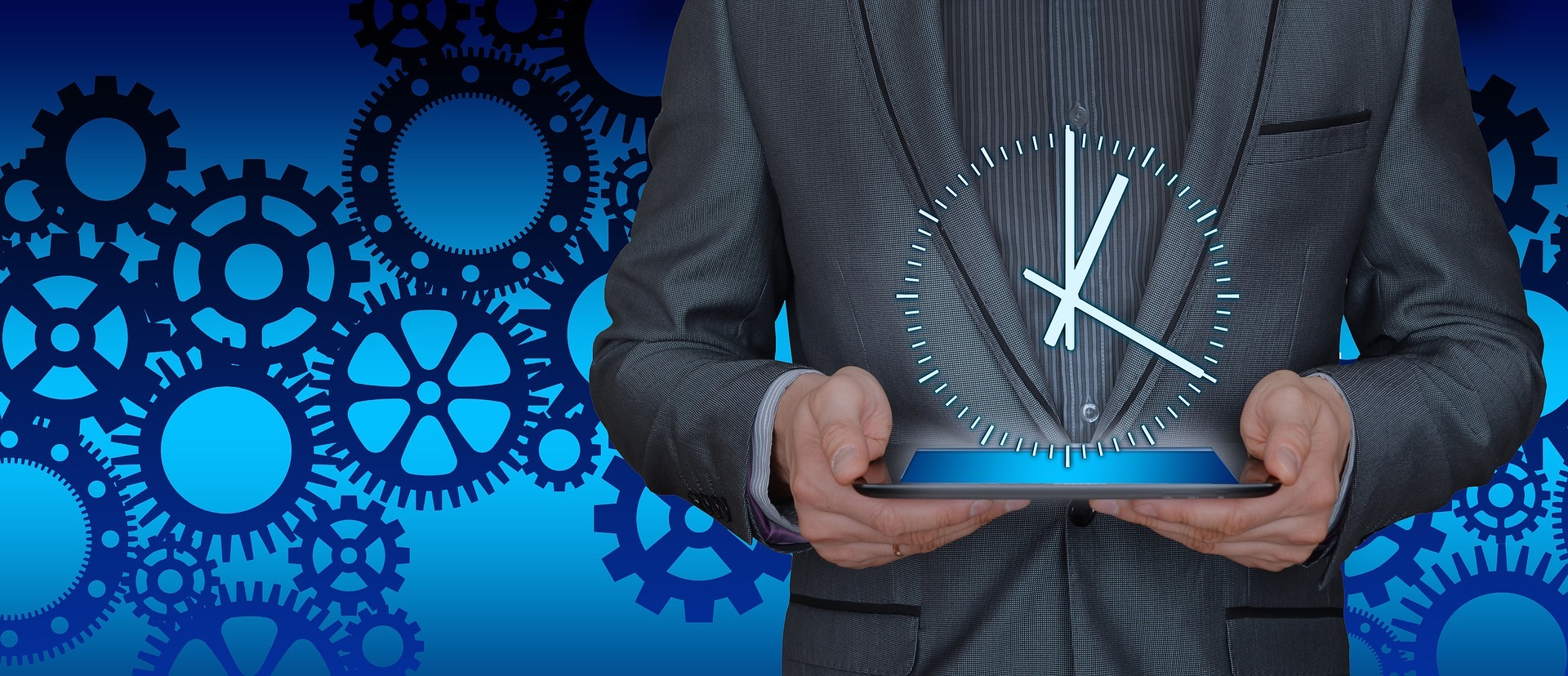 Companies which are maintaining rosters, attendance, worksheets and spreadsheets in manual formats can digitize all these manual folders instantly when they use PeopleWorks HCM which streamlines the HR functions wonderfully. Commercial enterprises which manage the small and medium team of employees can optimize their workforce, the schedule works to their subordinates properly, automate payroll process, extract works quickly, reduce paperwork, transform the offices into a clutter-free zone, promote well-being among all employees and reach group goals as planned when they start using PeopleWorks HCM. Maintaining employees records, reports and statistics in a manual format without errors and omissions is the mindboggling task.
Manual edits, corrections, deletions, and inclusions might be a time-consuming affair for payroll assistants. Executives that process salaries will never commit even minute mistakes when they use HCM. Companies can project their image properly to internal and external auditors, statutory and compliance auditors and also to other statutory bodies when they maintain employees records in digital format. Branded firms will see decreased production when employees lose interest to work during business hours.
They will demonstrate their skills and talents positively and indulge in their work with utmost dedication only when employers take efforts to process their salary, leave, perks and all other benefits on-time and disburse on a scheduled date. Employers will see positive changes in the mindset of the employees when they implement trendy HCM software that is developed by award-winning company namely PeopleWorks. Casual laborers and workmen will absent themselves regularly when employers' exercise poor control over them during business hours. Employers can exercise maximum control on their workforce and take strict actions on the absentees when they use HCM software which comes with versatile features.
Achieve group goals before the target date
The main vision of every organization is to sell their products and services to various customers and multiply their profits. Better workforce management system leads to increased sales and profits. HR professionals can build resume data, evaluate the employability skills, filter the right candidates and recruit them when a need arises when they use HCM software. Built intrinsically with incredible features Peopleworks HCM software stands apart in all the parameters. This HCM has various interesting and useful modules like the dashboard, mobile apps, training, learning and development, cloud support, goal settings, and payroll. Customers can edit, modify, include and delete employees' personal and official records and preserve the data for a lifetime without damages when they use this product which is getting rave reviews from the users. New recruits can share their feedbacks, reviews, ideas, and wishes through HCM online platform and build the best relationship with their team members, departmental heads and other employees. It is worth to note that Peopleworks HCM goes beyond these simple features and visitors will understand the importance only when they implement in their organizations. Small firms which have opened their new branches or franchisees' in urban centers should implement HCM if they want to see increased productivity from the employees.
Payroll processors can feed statutory additions and inclusions like PF, ESI, VPF, gratuity, and pension quickly when they use HCM software. This HCM which are built using cutting edge technology will simplify payroll, attendance and report processing to a great extent and convert the branches into profit centers.