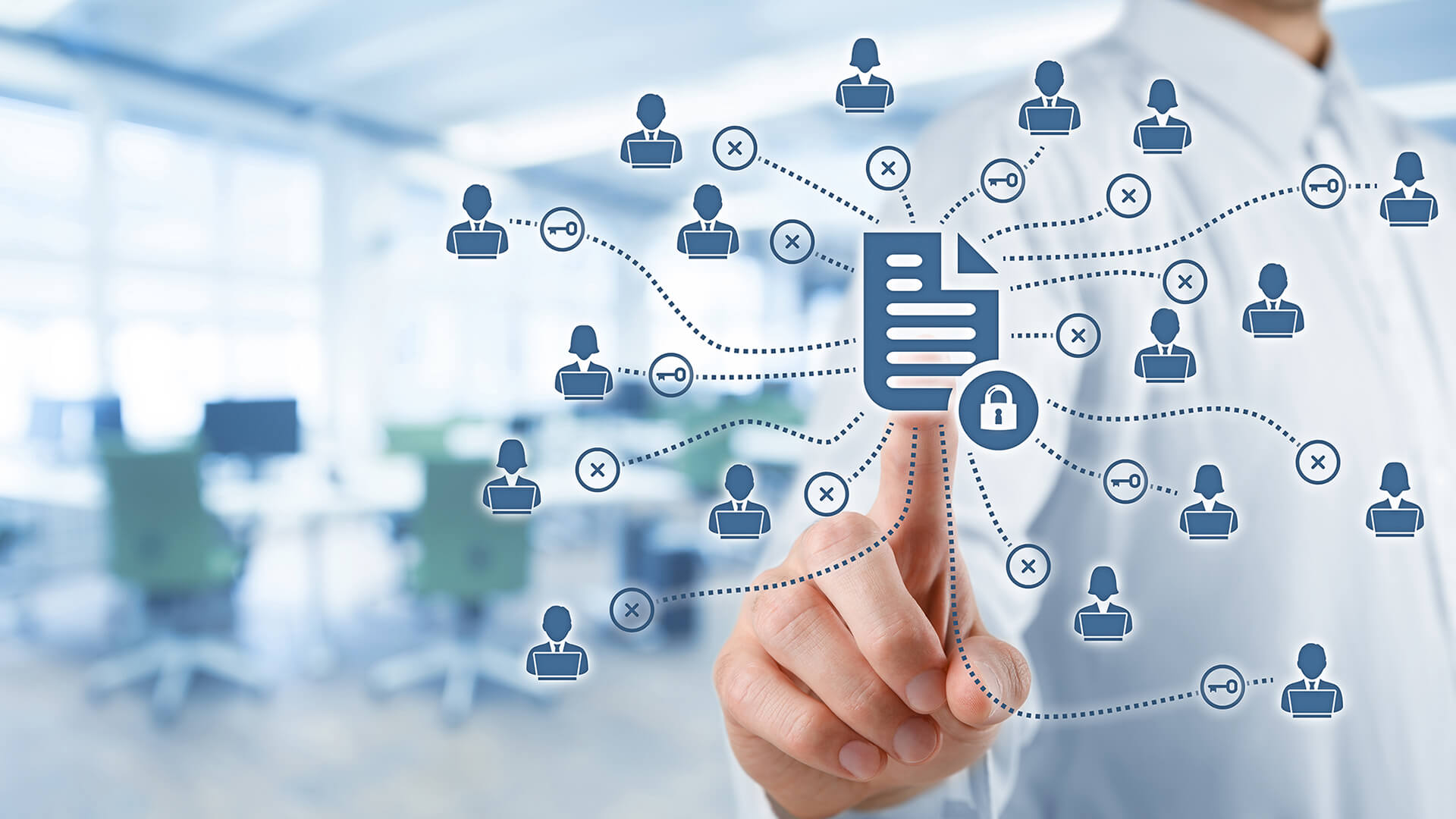 Group of individuals or partners venture into new businesses with ambitious plans to augment their sales, multiply their profits, increase their sales multi-fold and expand their business to new horizons. Ambitious and objective-oriented entrepreneurs who are running small business firms can exercise better control over their workforce and manage their team wonderfully when they implement Peopleworks HCM software which comes with world class features. Employees working in reputed organizations expect on-time disbursement of salaries, perks, bonus, and allowances. HR manager can process the salary and release the payment promptly when they use HRMS software.
Gone are the days where officers working in the personnel department used manual spread and excel sheets for managing day-to-day attendance, rosters, salary, and all other components. These days, small firms are showcasing interest to implement robust hrms since it automates the entire hr process and simplifies managers' role to a big extent. Majority of the reputed and branded companies which are seeing big growth and maximum profits are using peopleworks hcm software which is designed elegantly by a team of experienced designers and developers. Setting up payroll software is simple and straightforward and customers can get the help of a technical support team.
This software which is getting the best reviews from the users automates attendance, rosters, payrolls, and recruitment process and simplifies the challenging roles of personnel managers. Business owners can curtail unnecessary expenses and handle their funds efficiently when they use hrms software. Operation heads can quickly allocate and schedule works to on-site, off-site, casual workers and other workforce and monitor their activities efficiently when they use hrms software.
Unfold the important features of HCM Software

Small business owners can take actions against the defaulting employees and streamline their entire operations thereby reducing financial overheads and extraordinary expenses when they start implementing this wonderful hrms. Visitors can unfold the spectacular features that are ingrained in this hi-end hcm software when they implement it in their company.
Brilliant graphics, awesome images, splendid features, amazing background and foreground colors, exemplary charts and cutting edge technology will leave users spellbound. Companies will start sharing success stories with others and recommend this software when they implement it in their office. Air-conditioning sales and service traders, grocery sellers, medical shops and all other small firms can curtail their expenses and make maximum profits when they use HRMS.
Small business entities can optimize their resources and save their time wondering when they implement hrms. Loaded with dynamic and interesting features peopleworks hcm is worth implementing and using. Technical experts will guide and assist the business owners during and post implementation and satisfy the requirements of the customers. Employees may die due to illness or accidents during the employment period leaving behind family and friends.
Bereaved families will be eagerly expecting final settlements from the company. Payroll executives can quickly process and disburse the final dues to the ailing family members when they use hr software. As this software simplifies recruitment, training, and development it is popular among fortune companies. Managing the bulk of manual files and folders is a complicated task. Small firms which are expending huge sums on manual files and folders can stop using them immediately after implementing this fast selling hrms. Managers can efficiently and effortlessly manage a small team of employees and show them the path of success when they use hrms.