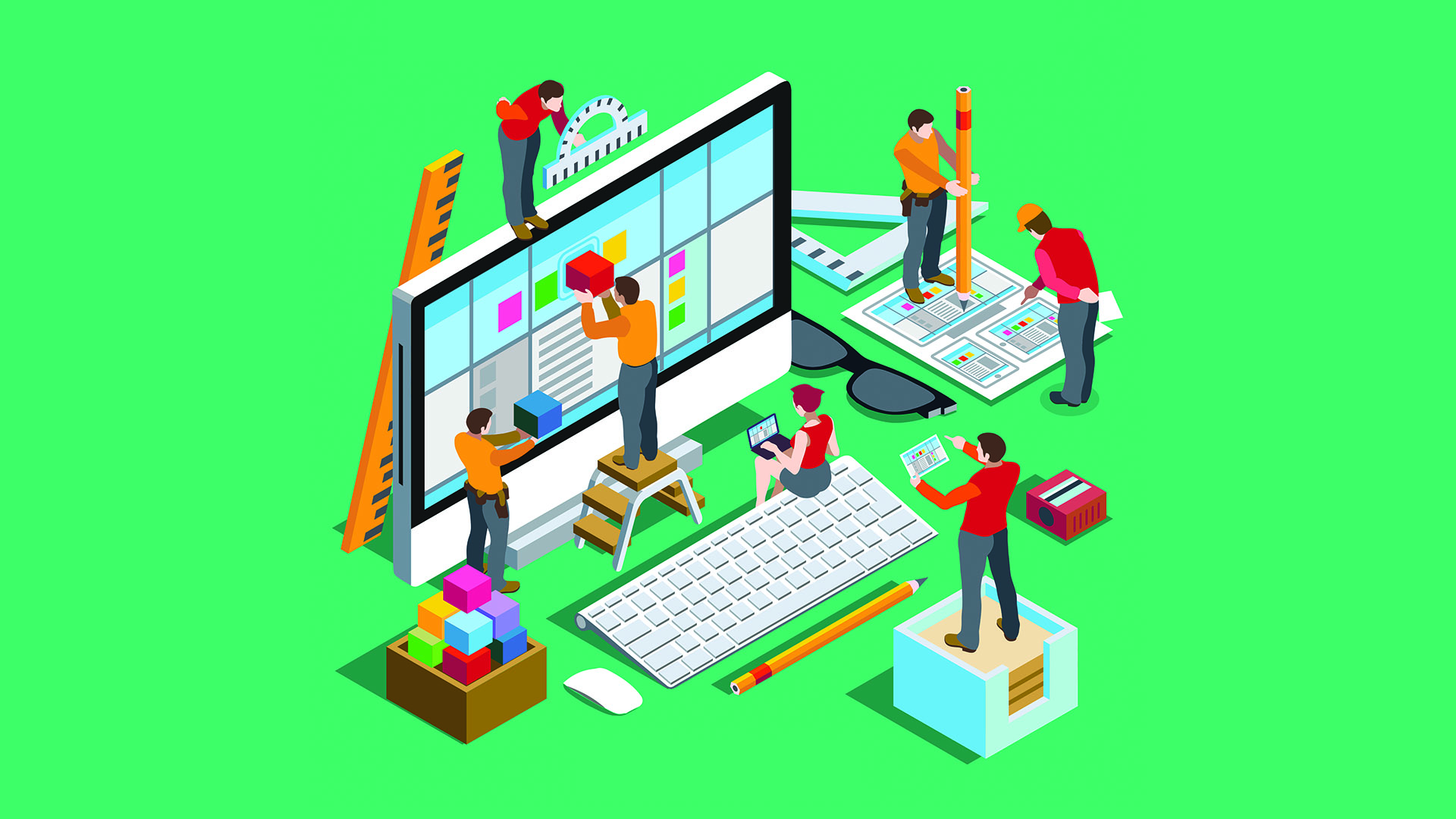 It's one thing to make a decision to move your HR systems of record from simple spreadsheets to a digital workflow, but selecting the right digital technology partner to do this with you is a completely different ball game. Many times; when existing spreadsheet-based systems are to be moved, price becomes a key consideration as typically companies believe that the spreadsheet-based systems were not costing them anything. While one can identify the hidden costs and lost efficiency in the existing systems to justify the cost of a digitized, cloud-based HR system, the price is not the only consideration in the decision making.
Features available or not available in a particular HR technology solution are often the next aspect that many organizations look at while making a decision. Typically HR buyers are likely to sit through product demos focusing on available features and discussing how those features would be useful in their environment. Many times HR buyers may also create a list of features based on the existing processes that they would compare across vendors.
Typically HR buyers would consider vendors who meet the above 2 parameters as a good set of partners in their HR digitization journey. However, we believe at this stage the battle is not even half won. Unlike most other organizational technology decisions where the selected technology tool may impact only a part of the organization or certain employees within a function, HR technology impacts each and every employee in the organization. This means that once the technology is bought and deployed, HR has to ensure that each and every employee uses the technology tools made available for the implementation to be successful. And that has long been the Achilles hills for many HR technology implementations.
While digital technologies have been around for a while, usage of digital technologies for business and its adoption by intended users has been a topic of discussion ever since. As per Mckinsey report more than 75% digital transformation efforts have failed to deliver the intended ROI and many a time the lack of intuitive user interface in the software has been blamed for that. While we believe that the entire blame can't be put on the software alone as there are other aspects of business processes, skills, culture and employee behavior that impact adoption. For this article however, we would focus on the user interface and how it can impact the user adoption.
Intuitive Design

A simple user design means that the software interface does not look very different from how employees are used to conducting the tasks in non-software environments. It could also mean that while the exact way in which the task is completed has changed, the user interface is easy to understand with a shorter learning curve required to understand various aspects of the same. This ensures that users don't break their head on finding what is where and this simplicity of the interface ensures higher adoption.
Self-Service

One of the typical changes in the way things are done post implementation of an HR technology solution is the solution offers a lot of self-service options to both employees and managers. A well-designed user interface considers this as a fundamental change. A better UX is thus created by being empathetic towards the end users and ensuring the information is presented to them in a simple, easy to understand manner, thus further facilitating user adoption.
The Mobile Experience
Today India is the world's second largest smartphone market place in the world with an estimated 275 million subscribers. With a gradual reduction in data tariffs and growing availability of affordable smartphones the mobile broadband connection base is forecast to reach more than 670 million by 2020. With this, it becomes imperative for an HR technology solution to have similar user experience over mobile as the user would have it via computer or laptop. Being able to provide a consumer-grade user experience while on the move enables productivity, while also improving solution adoption.
A good user experience shapes a positive and enjoyable experience around the technologically enabled processes. It is done by clearly understanding the needs of different users – typically employees, managers and system administrators. Depending on the specific role, the user experience should be positive and should enable the user to complete the intended tasks with utmost ease and comfort. Great user experience is tuned to multiple use cases and scenarios in which the different users are likely to use the technology thus creating a positive experience at every transaction and via every device.
In your HR technology decision apart from Price, Functionalities or features, user experience has to be given equal if not more consideration. In our experience and opinion, if you compromise on user experience in order to meet any of the other 2 criteria, you are likely to experience higher costs through your implementation process by way of lower adoption or higher change management efforts. Great user experience does not just happen by accident and it needs a careful process of design and evolution over a period of time. Give UX its rightful due in your decision-making process to ensure your HR technology investments provide you with the necessary ROI.