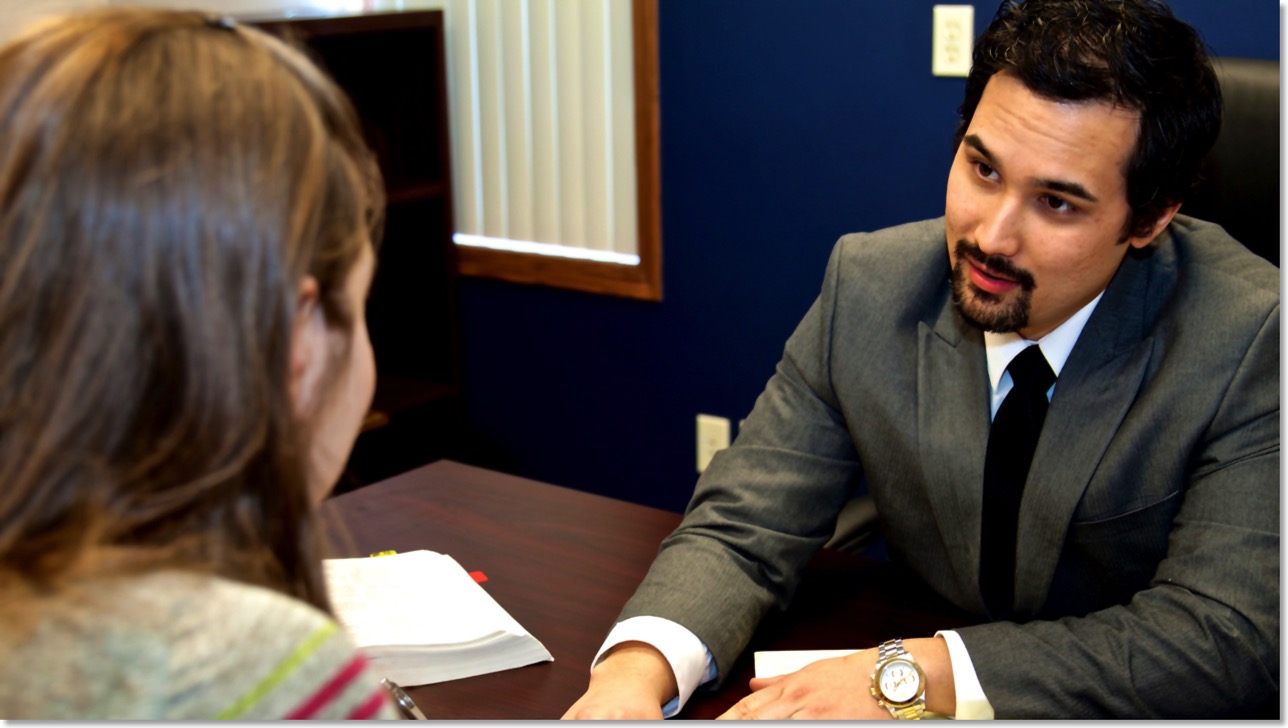 The human resources department plays an important role in a company and executives working in this particular department should try to build a long-lasting relationship with the employees if they want to bring out the best from them. Hr managers should maintain the best rapport with all types of workers and try to extract maximum work from them. Hr department plays a pivotal role in cultivating good habits in the minds of the lower, middle and top-level management. Hr department should offer comprehensive induction, classroom, and on-the-job training to the newly recruited employees and inculcate positive spirits in the mind.
Employees will work hard and do their works with a sincere mindset when Hr executives support them properly during office hours. Hr professionals should sort out the differences, quarrels and fights between the employees and create a vibrant atmosphere. They can organize departmental meetings regularly and extract volumes of information from various channels. Employees working in factories, engineering industries and administration blocks may suffer from various types of unexplainable handicaps and look out for avenues to vent out their emotions. Hr executives should take efforts to maintain a good relationship with employees that suffer from emotional traumas and try to set right all the issues by adopting professional methods.
Employers should understand the demands of employees

Workplace relationship plays an important role in a business entity and employers especially the hr department should take all efforts to improve employees relationship. Small and mid-size companies should take the necessary steps to use enterprise and lite edition software if they want to disburse the employees' salaries on time. Advance payroll software is the need of the hour and companies which are managing a large workforce should use enterprise edition and small-size firms should decide to implement lite edition HCM software.
Industries or business houses should see that the hr related software products that are listed above should include some of the important components like recruitment, core hr, workforce, payroll and talent, and learning development. Hr managers should showcase caution while selecting payroll software since there are inferior quality products out there. Payroll managers can manage employees' salaries, perks, and other overheads properly and disburse the payments without errors when they use quality and branded software. Hr department can easily improve their relationship and sail smoothly when they start using certified payroll software. Payroll processors can include, edit, alter and make all other alterations when they use meticulously designed software.
Employers have to study the payroll software thoroughly and choose advanced enterprise editions. Employees will not suffer from prejudice when they receive their salaries, perks, commission and bonuses on time. View all the basic and advanced features before implementing lite or enterprise edition. Business owners can take their business to the next level and achieve their goals before the target date when they implement payroll software which is built with dynamism and spectacular features. The majority of industries which are in pharma, food processing, health and real estate are using power-packed payroll software and maintaining employees' official records professionally without major errors or omissions.