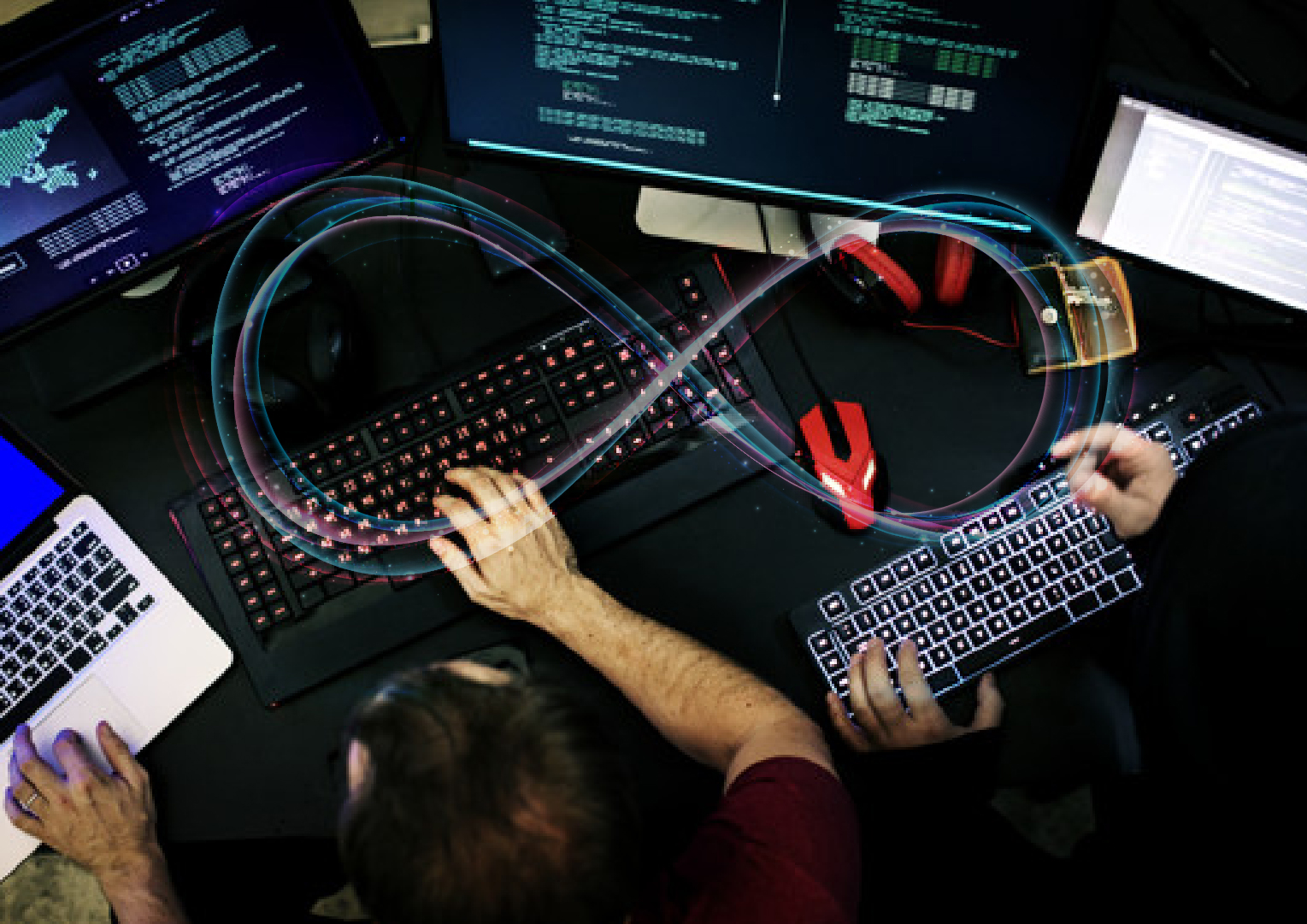 HR department should provide best salaries, trainings, emoluments and perks to the existing employees if they want to see maximum productions in all the departments. Recent HR statistics reveals that around 17% of the employees working in private sectors showcase interest to stay in the existing companies if existing employers treat them and pay them well. Survey also reveals interesting information that employees showcase interest to stay in their existing employees if the employers recognize their talents and promote them during appropriate times. Other parameters include bonus, perks, increments and other leverages.
It becomes imperative for the employers to implement sophisticated HCM which comes with infinite features like cloud-based computing, payroll, HR core activities, on-boarding and training and other such advanced ingredients. HR department has to play a level playing ground if they want to their permanent staffs for a longer period of time. Employees that are aiming for big salaries and better career prospective are planning to migrate to branded companies. HR department should start using peopleoworks HCM so that they can understand the requirements of the employees and take important actions like fixing higher salaries, promoting to new department, escalation to higher-ups and quick approvals.
It is imperative to note that peopleworks human capital management software comes with versatile features and users can chat to other employees and top executives through mobile devices from remote corners of the world easily.
Employees will coordinate and achieve the goals quickly
Business entities should keep their employees and customers' happy if they want to survive in this stiff competition. Business owners and HR department that use HCM can see better productivity and performance from the recruited employees. They can stay connected with workforce all through the day and also after business hours and take their business to the next level. Brilliantly designed with numerous modules and dynamic features, peopleworks HCM stands aloft in quality and standard. It is worth to note that peopleworks which is implementing HCM software for the past several years has gained worldwide reputation.
Managers can extract various personnel reports regularly through HCM software and submit the same to higher-ups for their observation and decisions. Majority of the customers that are using HCM for the past several years have given best ratings to this product. Top executives can extract comparison reports, workflow reports, graphs, charts and diagrams through HCM and take important decisions within a short period of time. Decision-makers can also place these reports and charts in board meeting and showcase their strengths in the limelight.
HR managers that use HCM can cut unnecessary expenses and overheads and focus on business building activities with serious mindset. Real estate firms, supply chain and logistic firms, banks and financial sectors and other growing organizations should implement HCM software immediately and enjoy varieties of advanced features. This software which comes with geo-attendance automates rosters and attendances and streamlines leave management instantly.  Personnel managers, payroll officers and others working in Hr department can focus on other important roles after implementing HCM software.