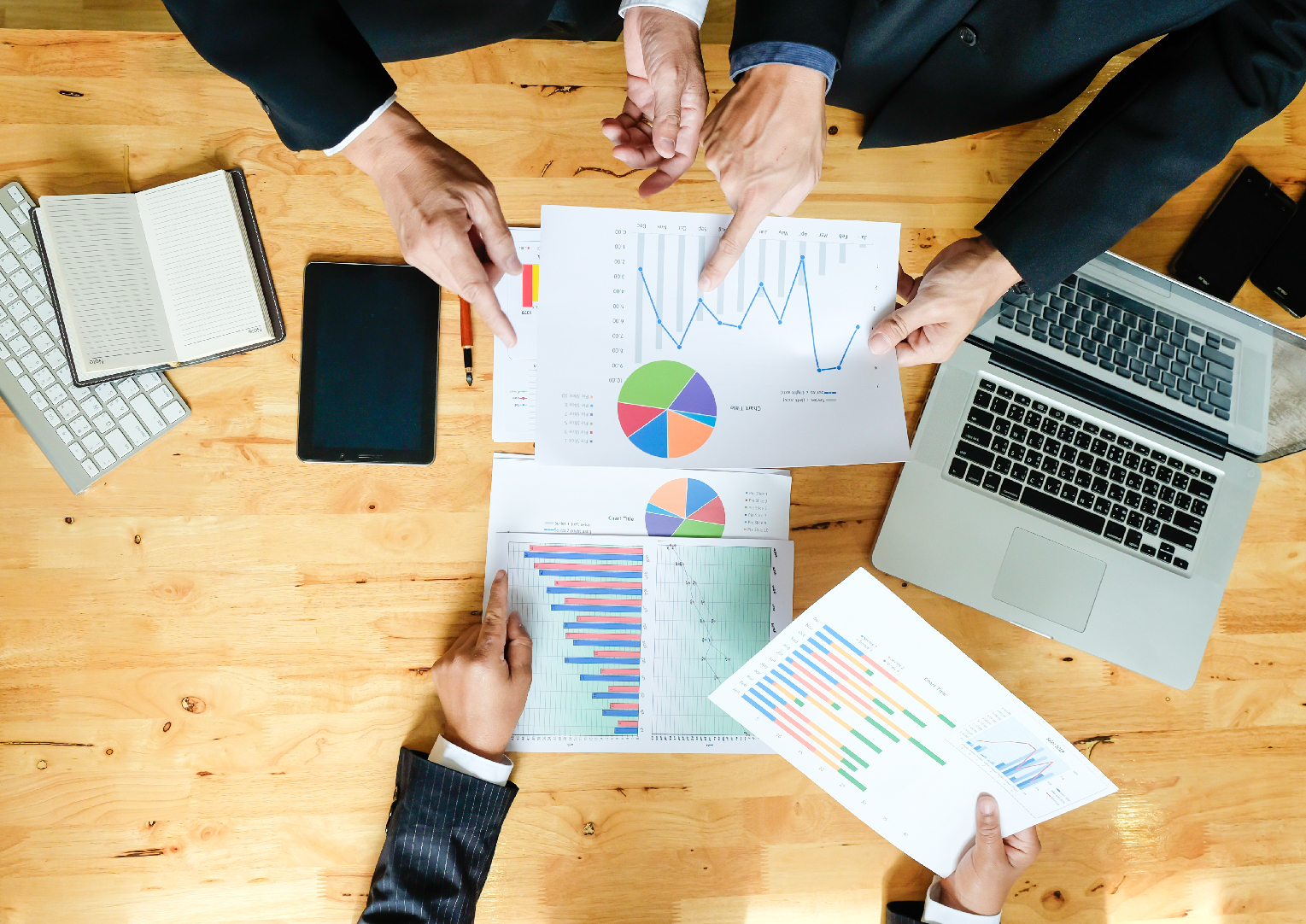 Companies can acquire new employees, conduct varieties of on-the-job training and promote talented employees to higher levels and connect with the team members regularly only when they start using advanced PeopleWorks HCM software which is a cost-effective product. Employers that are planning to convert their existing office premises into modern workspace should decide to implement this software which comes with interesting advanced modules like recruitment, core HR, workforce, payroll, talent and learning and development. Top managers which use HCM can see the entire activities of all the employees at a click and take actions as and when needed.
Employers and hr managers will understand the weaknesses and strengths of all the employees when they start using PeopleWorks HCM which integrates all the departments immediately. It is worth to note that this highly rated exotic software which is categorized as the best HCM in India can bring revolutionary changes inside the organizations and systematically streamline the functions of HR department. Evolving companies which manages small or big workforce will be able to liaison professionally with their staffs through advanced mobile phones and systematize the entire HR functions when they use HCM .This software which is getting rave reviews, fantastic ratings and best feedbacks comes with AI, chatbots and other advanced analytics. Firms should take measures to discard their ageing HR software and start implementing PeopleWorks HCM which comes with multi-fold functions, series of advanced modules and cloud-based functionalities.
Employees can share their grievances through HCM
Plenty of industries which are into IT, ITES, education, health and pharma, e-commerce, retail, manufacturing, BFSI and real estate have successfully implemented HCM and managing their human resources wonderfully round the clock. Visitors may carry questions in their minds like – Why PeopleWorks when there are lots of HCM software in the market? This product is extremely popular within and outside India because it comes with employee management, user experience, talent management and mobility solution. Companies which manage fifty or hundred employees should buy lite edition and firms which have recruited thousands of employees should think of implementing enterprise edition. Hundreds of premium companies are using enterprise since eases the day-today tasks of Hr managers to a great extent.
Business owners, top executives, Hr managers can effectively manage employees' grievances, queries and complaints and take resolution within minutes when they use HCM. Built with robust features and cutting edge technology this software is worth implementing. Payroll processors will make plenty of errors and omissions when they manually feed salary structure in spreadsheets. They can avoid all types of errors and omissions and automate employee records when they start using HCM. Employees across the organization can manage, access, edit and share their data at any point of time. Executives that are posted outside the country can interact with hr managers working in their headquarters through cloud-based HCM and build long-lasting relationship with them throughout the year. Managers that work as supervisors can schedule varieties of works to their subordinates and monitor the activities through HCM. Entrepreneurs can expect positive changes in the mindset of the employees when they start using HCM software .