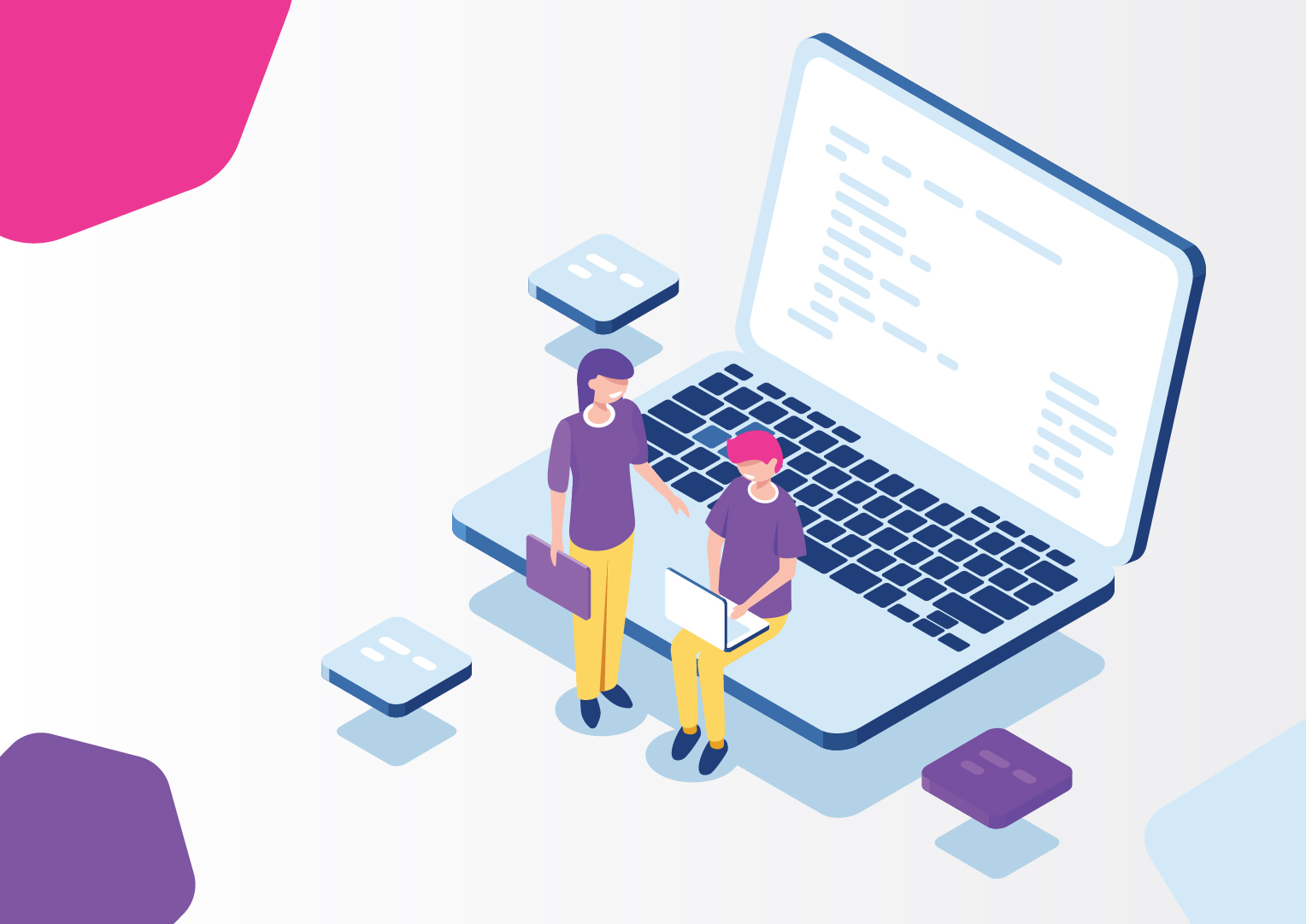 Newly recruited employees or trainees would showcase interest to learn new technologies and undergo various types of trainings before indulging in their allotted works. Reputed organizations which have employed new recruits or interns should offer important trainings like on-the-job, webinars, classroom, rotational and industrial regularly if they want to see increased production and improved performance. Scheduling and monitoring various types of trainings manually is a cumbersome and tedious process. Trainers can systematize, automate and improvise various types of employee training when they start using HCM software.
It is interesting to note that PeopleWorks HCM which comes with advanced training modules eases and automates complex training functions. Senior trainers working in a reputed organization can schedule induction, classroom, and on-the-job training through PeopleWorks HCM software and manage their trainings properly throughout the year. They can even extract monthly training reports and submit the same to line-in-charge. Companies are evolving and showcasing interest to implement modern software tools to improve employees' production.
These types of industries which are progressing quickly should start implementing HCM cloud-SaaS which will ease the complicated HR functions instantly. Statistics and reports states that 56% of the companies will migrate to HCM cloud since employers can access the employees data through desktop, mobile and other android enabled devices. HR managers can centralize employee data and records and access them at any point of time through online sites and platforms.
Employers can retain talented and knowledgeable employees
It will be difficult for the employers to identify the strengths and weaknesses of all the employees without tools. Personnel managers that use HCM can generate workflow, production and other important reports regularly and check the progress that are made by each and every employee. Business owners and floor-in-charge can also take actions against unproductive staffs.
Payroll processing is a critical activity which should not be neglected. Organizations can flourish quickly only when they keep their employees happy. To attain this feat, employers have to process the salary and disburse the same before the payment date. Companies that use PeopleWorks HCM can quickly process salaries of permanent and casual employees quickly and disburse them on-time without delay.
Visitors will get an insight about human capital software when they explore user experience, testimonials and other categories. Servers and computer devices continuously face security thefts, malware attacks, cyber-crimes and data problems and companies which stores data in manual format may suffer from these types of cyber-attacks at any point of time. Stop using manual spreadsheets and start using PeopleWorks HCM which comes with exotic hr modules which will ease the functions of HR team to a great extent.
Maintaining piles of files and records is nothing but extreme frustration and customers that implement HCM software can quickly digitalize all the manual records and convert their offices into eco-friendly destination. Hybrid Saas cloud computing which is ingrained in PeopleWorks will streamline the functions of the employers and reduce their work burden to a vast extent. Stay away from inferior quality HCM software and choose PeopleWorks HCM which comes with tons of HR modules.