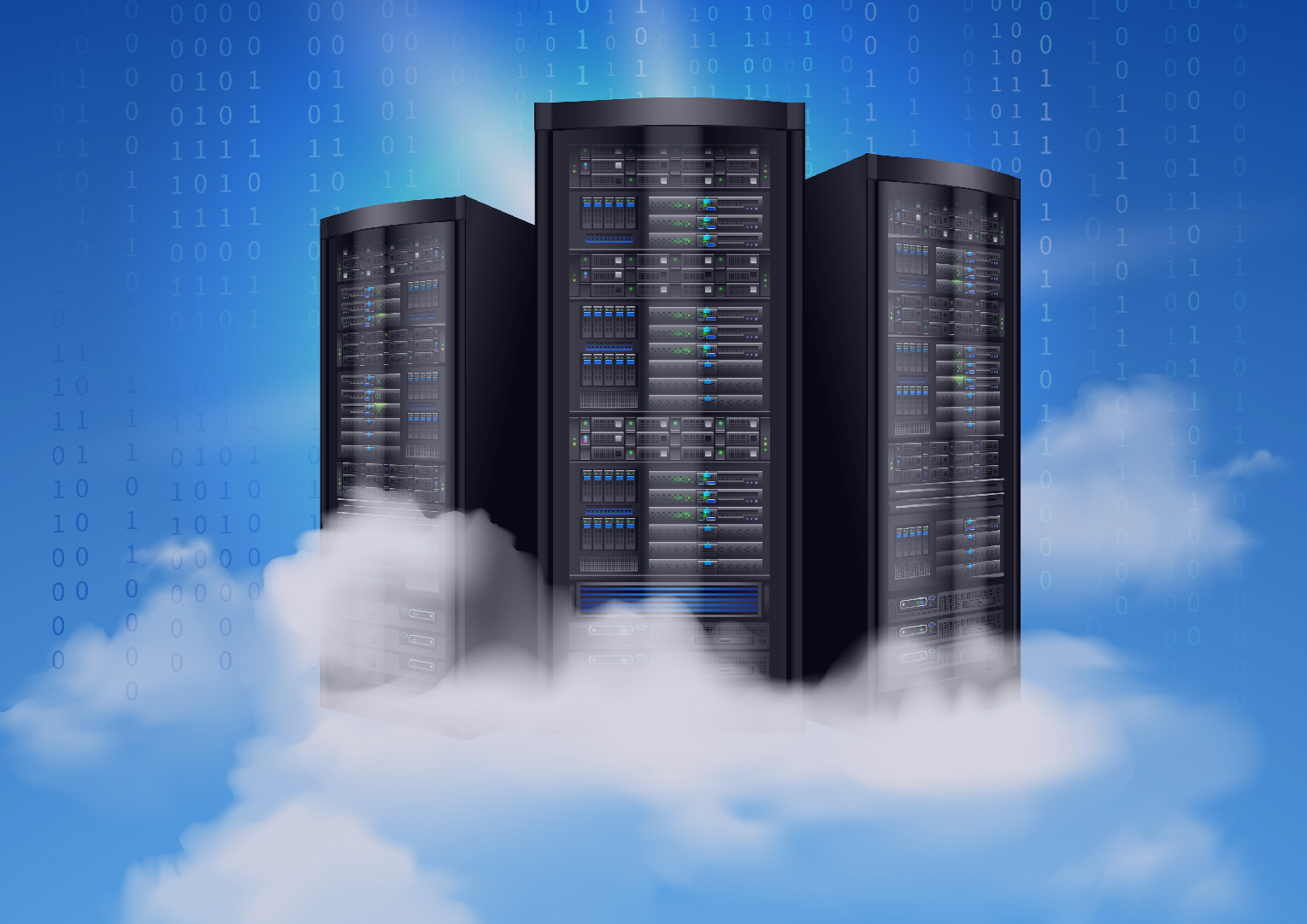 Business owners that run small, medium or big organizations should manage their human resources properly if they want to bring out the best from them. Managing human capital efficiently and effectively is becoming a challenging task since employees' expectations is increasing steadily. To keep up with the pace, HR department has to build new or unique strategies then and there to make the system more employees centric.
HR managers that implement PeopleWorks HCM can see sea difference in employees approach, attitude and commitment since it comes with cloud-computing, on-boarding, recruitment and all other advanced HR modules. There is no necessity of buying hardware or software from the market if business owners implements HCM software which comes with cloud computing features. Employers can share high volumes of data with employees through cloud and communicate with them round the clock with ease.
Almost 65% of companies which are into service, real estate, supply chain and financial sectors are using HCM software which comes with cloud-computing. Organizations can stop spending on hardware, software, servers and other accessories when they implement PeopleWorks HCM which comes with cloud-computing features. Top executives, heads, managers and others can access employees' files and records from anywhere and take decisions based on the derived inputs.
Employers and employees can exchange information, share photos, videos, files, folders, emails and other data through cloud and build best relationship. It is imperative to note that cloud-computing empowers employees and also motivates them a lot.
Cloud computing comes with data storage and backup services
Small as well as big organizations that take steps to implement cloud HCM Software can enjoy maximum benefits and all these benefits are highlighted in PeopleWorks website. Visitors which are planning to implement HCM software in the near future should explore the website thoroughly before taking next course of action. Cloud prevents data theft, cyber-attack and malware threats and promotes well-being amongst employees. Employers and employees can interact through mobile and android devices and build a strong bondage.
Payroll officers can create salary structure, share pay slips and share other information through HCM. Some of the additional features that comes with HCM are recruitment solutions, core hr solutions, payroll management, workforce management, talent management, learning and development, manpower resource planning and geo attendance. Employers can take corrective actions through HCM if employees do not obey their commands or stay away from their allotted works.
Floor-in-charge or managers can share important circulars, memos, letters and documents with others through HCM and maintain professional lien during business hours. Since geo attendance module simplifies roster and attendance management, HCM is a gaining extreme popularity throughout the world. Employees will have moral fear and show commitment in their work when employers implement PeopleWorks HCM which is designed and developed with cutting edge technology. Visitors should explore the official website for getting maximum information about varieties of modules, features and tools that are ingrained in this software. Both employers and employees can enjoy numerous benefits and advantages and work for the betterment of the company