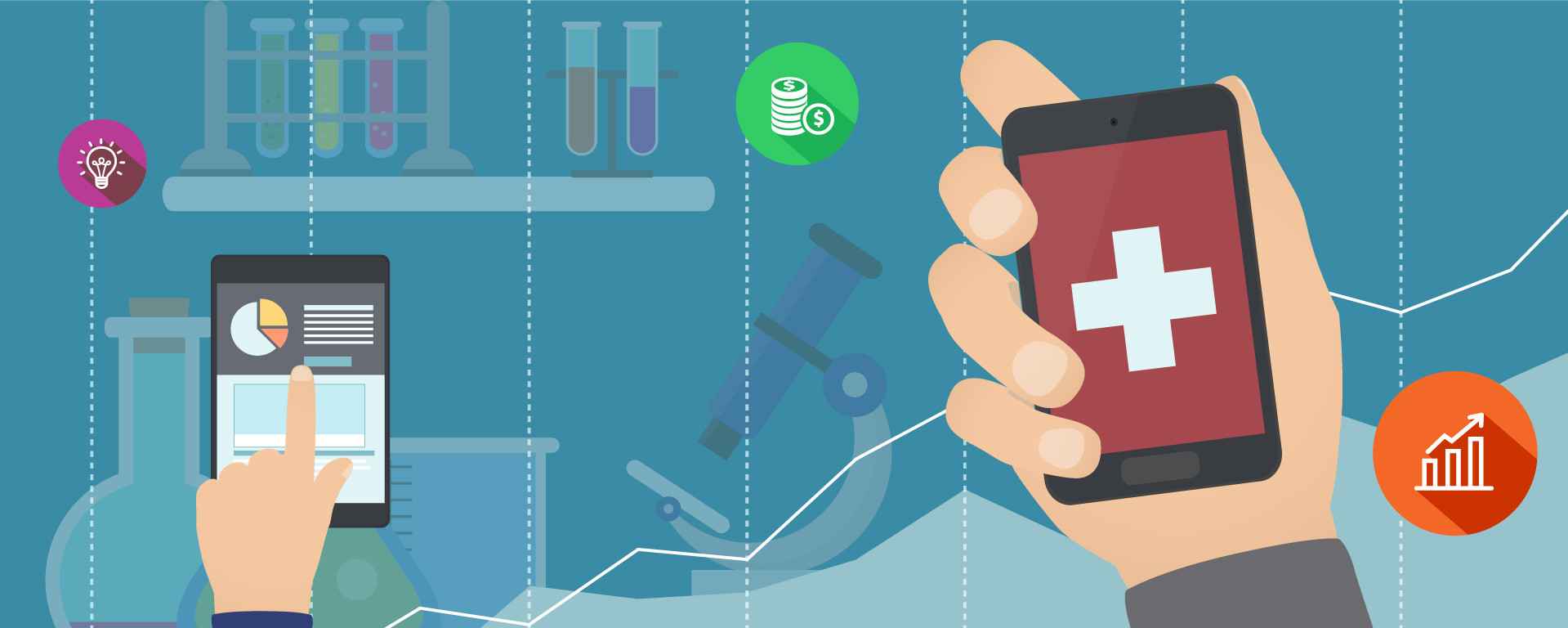 With the evolving nature of work and workplace, organizations are rethinking employee health with personalized, holistic and data-driven wellness programs. Unsurprisingly, insurance companies are betting high on implementing such wellness coaching programs with the aim of reducing healthcare and medical claim costs. Some of the features of any leading health and wellness program include microactivities tailored by industry professionals, customized activity schedules, holistic health programs, and risk calculations among others. The participants can view their performance and development using a customized dashboard. According to a Gallup poll, 85% of large employers offered a wellness program in 2015. World over, organizations are reporting reduced attrition, lower absenteeism and increased engagement among their staff. However, participation in such programs is still not so high—only 40% of those who were aware of the program participated (Gallup).
A 4-step process for Wellness 2.0
Labelled the new wellness program, or Wellness 2.0, the digital health platform involves a series of measured shifts over a period—often 2 or 3 years—to bring about the benefits at the individual and corporate levels. The success of the program depends on the level of participation, staff engagement, metric-driven impact, and reduced cost to the company.
Step 1: Sustaining the momentum of staff participation
Within the first month of implementing Wellness 2.0 programs, organizations can expect impressive participation rates. Some companies go to the extent of designating a manager to help with the internal marketing. This is because wellness program participation mostly relates to behaviour change. Behavioural goals are set based on the state of employee readiness. For example, if a program is just starting, your goal for the first year may be to get people to complete a health risk appraisal. As the program matures, getting people to actively participate in behavior change strategies becomes the next goal. Finally, helping people to create and sustain healthy cultures at work should be the ultimate participation goal of any wellness program.
Step 2: Engaging staff with personalized wellness plans
Usually wellness programs have high an engagement level in the first few months of implementation and fizzle out as the programs progress. Ensuring a good engagement level for a program depends on different elements that come into play. The elements include leadership support, consistent marketing communication, incentives and a functioning "wellness manager" and coordination committee.
The engagement model for wellness programs focuses on different elements that play a major role in sustaining interest in activities. (Courtesy: Wellsteps.com)
Step 3: Using data to focus on impact areas
Data helps both employees and employers measure their progress; also, it helps the organisation to assess the cost and to address high impact areas. Any wellness program that is not being driven by data will fall apart. It is important to set measurable goals that are easy to track and to check progress. For instance, program implementation depends on aggregation of claim data, Health Risk Assessment (HRA) responses, and biometric screenings. With such detailed insight into health issues and changes that will positively impact health, experts use data to deliver an overall health profile with a multi-year strategy to address the conditions.
Step 4: Analysing ROI and healthcare cost
Unlike generic wellness programmes and activities, focusing on work-related wellness factors has proven beneficial to all—insurers, employees and employers. Insurance companies are in it big time because there is evidence of reduced number of claims in organizations implementing wellness programs. For the organizations too, there is increased ROI for investing in their people's wellness—absenteeism and attrition no longer hit the bottom line.