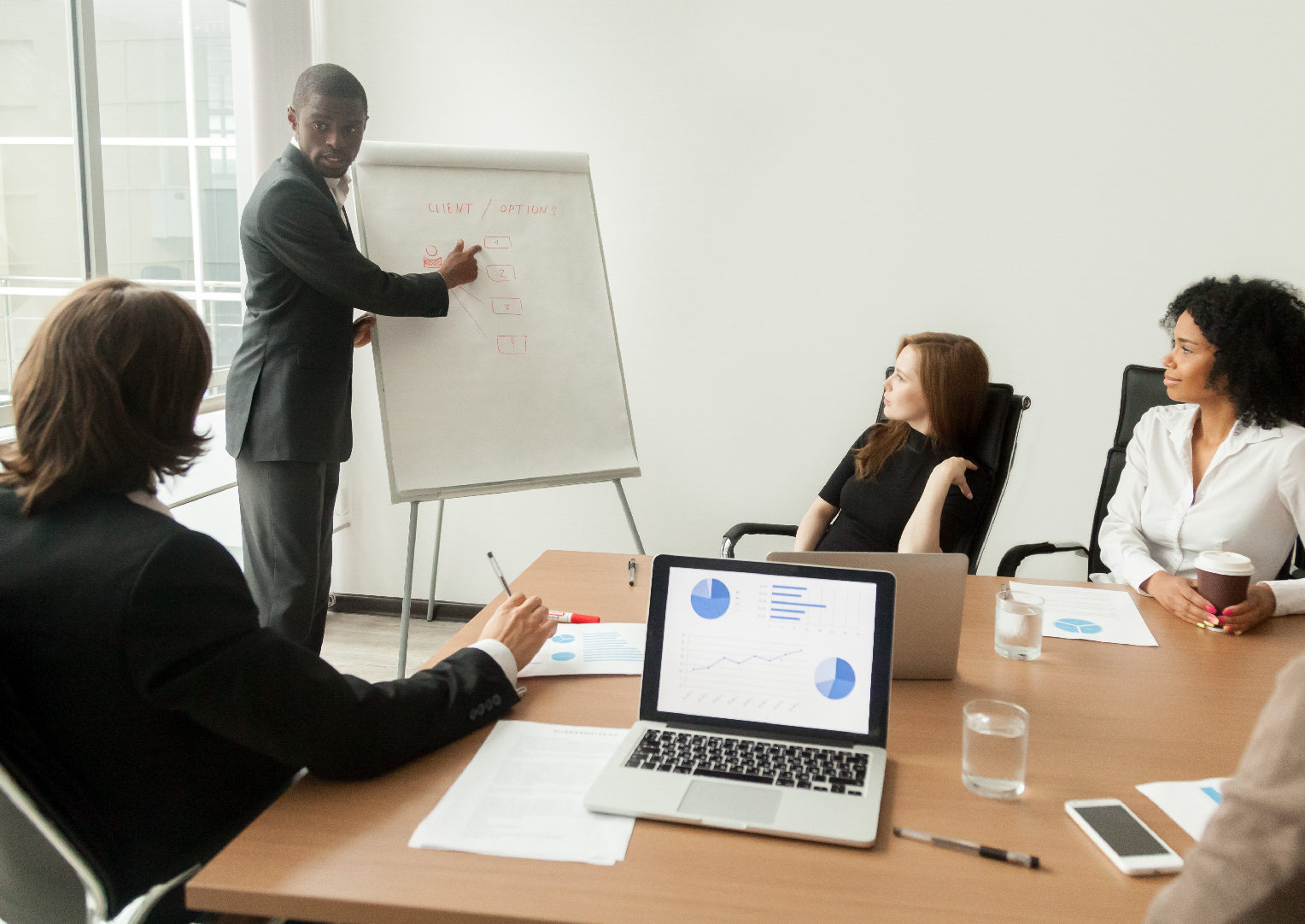 Employers can achieve their periodic targets and group goals only when the employees focus on their jobs sincerely during business hours. Business owners should start using HCM technology if they want to see better results from all the employees. They can connect with top, middle and lower management through this technology and monitor the business activities of all the departments. Managers can submit volumes of HR reports and documents through HCM software and get their works done hassle free. Processing employees' payroll, personal records, reports and documents manually is a cumbersome procedure and also a time consuming affair.
HR executives can automate, digitize and systematize employee records and manage their database efficiently throughout the year through HCM. There will not be any lacuna, lethargic attitude or wrong-doings from HR professionals since HCM systematizes all the functionalities instantly. Employers that use HCM can easily identify the weakness and strengths of the recruited employees and improve their performance by offering periodic trainings.
Companies that use HCM can reduce their operating costs multi-fold. Built with robust features like automatic backup, cloud-computing, recruitment, on-boarding and payroll, PeopleWorks HCM is worth every penny spent. Strained relationship is the major cause of indifferences, struggles and fights between employees. Employers and HR department that use HCM can sort out employees' problems and find effective solution quickly through PeopleWorks query management. Employees will feel motivated, gain expansive knowledge through training and indulge in their office duties with the best mindset.
Recruiters can use advanced templates and tools
Sales force, on-site employees and external staffs that are posted elsewhere can send messages, texts and images via mobile devices and build best relationship with employers. HCM automatically stores bulk employee data in cloud and their employers can retrieve the data from cloud at any point of time. Employees can work from anywhere but connect with their higher-ups and personnel department through mobile devices. Rapidly growing organization can lose volumes of important business and employee data to hackers during or after business hours. When companies use cloud-computing software they can safely and securely preserve volumes of employees data and retrieve the copies whenever required.
HR Managers can digitize and automate attendance, shift rosters and manage employees leave records without errors or omission. Small, medium, and large scale organizations which are in the path of progression should start implementing HCM immediately without delay. Employees working in an organization will have different ideologies, temperament and attitude. Personnel managers that use HCM can easily evaluate employees' family and official background, intellectual capacities, work experience, special talents, skills and other activities and take remedial actions when employees show indifferences or intolerances. HCM eases and simplifies resume building, inducting, training and development to a great extent. Visitors will understand the benefits of using PeopleWorks HCM only when they start using this comprehensive software which comes with rich modules. HR managers and employees can share feedbacks, gift cards, greeting messages and other information through HCM and build friendly relationship with their colleagues.