Not always. Familiarity breeds comfort in the case of User Interface (UI). An interface being intuitive is a greatly spoken aspect of Interface Design, and designers strive hard to get there. What does intuitive really connote? It just means "I naturally and instinctively, understand, engage and react to something". Next, how can something like designing an application for a user, be made highly optimal so that the he is guided by an intuition to engage and navigate its interface? The answer is to make it familiar. When we are familiar with something, we know how it behaves, and hence, we know what to expect. Identifying aspects that are familiar to users and integrating them into the UI is key to user engagement. The look and feel of UI is undeniably important, but most importantly, a UI should be intuitive enough to be intangible. Almost.
So what makes GREAT User Interface design?
User Engagement from the Word GO
Foremost is, greeting the user with a comfortable environment from the landing/ login page itself, when the product/service/brand is introduced. Instant visual impact translates into user engagement at a glance. Static and dynamic graphics are used to convey facts, concepts and emotion.
 Making navigation a breeze for the user
Imparting the user the feel to navigate very simply is essential. Extremely simple iconography and eye catching colors, large imagery which are organic to the brand/product/service must be employed to start a story in the user's mind. Clean animation and minimal type style create visual ease and promptness to engage. And sequencing or the overall approach to visual storytelling must be built in sync with the information architecture.
"Before You Blink…."
UI should be fast. No user respects a tardy loading after a click. Watching speedy interfaces almost gives a rush and gives a light feeling to the user and sometimes it's a key attribute to successful interface design. UX or User Experience is highly attached to a responsive UI. The buck shouldn't stop here. The "pressed" button should show pressed. This is to reassure the user that an action took place and there is response and action can be tracked back since the button shows pressed or alternately there can be a small animation to depict loading or progress. This literally "holds" the user in a flow.
Keeping the Product Function at the Helm of Affairs
"A coherent product user interface is the product to users." – Kim Goodwin
A UI must be product friendly. For e.g, an interface for a product that tracks exercise metrics should rely on simpler swiping gestures and abstain from complex menus. Efficient user interface can be the GPS for a user's various goals within the application/ website. These goals are user destinations or the different functions of the software application or website.
To make an interface efficient it's important to figure out what exactly the user is trying to achieve, and give them no-fuss allowance to do so. It's crucial to implement an interface that lets people feel accomplished and satisfied than simply enjoying the application's features.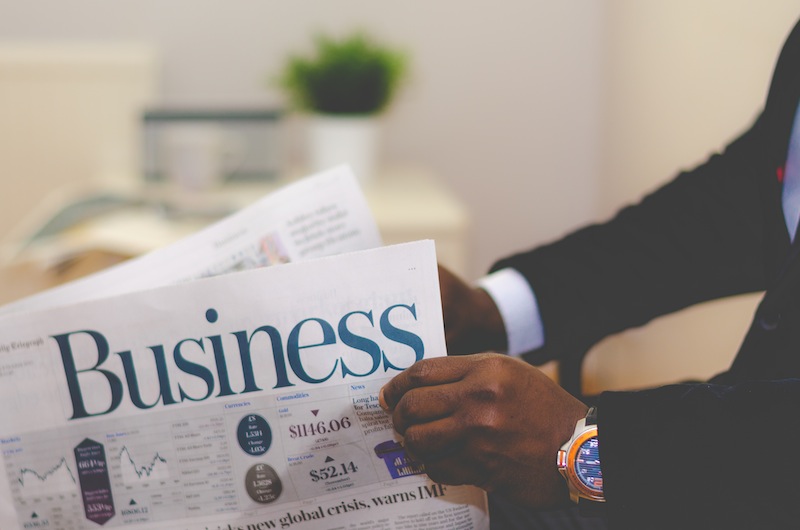 PeopleWorks offers a highly user-friendly interface for all employees of your organization, and helps them access necessary data and information based on individual user privileges. Users can obtain and share relevant and contextual data, which is made available at a single click. PeopleWorks facilitates collaboration of data and enables every user to add information as necessary; this ensures a high level of accuracy in the system. The PeopleWorks application is by itself easy to operate with a highly intuitive interface akin to surfing any website on the Internet and requires very minimal training. The application can be accessed anytime, anywhere, and users can login from the comfort of their environment at home, work, or while commuting between meetings.
The PeopleWorks solution provides the user with all this flexibility while ensuring data integrity and security through role based access privileges. The application allows for four levels of access – Employees, Manager, HR, and C-level executives, thereby controlling visibility and access to sensitive data. Organizational hierarchies can be mapped easily within the tool to allow each employee management with the right level of access to reports that will benefit his/her productivity.
Here's what our clients had to say about the product and it's UI :
"We are pleasantly surprised to witness an extremely methodical yet quick implementation of the PeopleWorks solution. Our employees and HR could access the required data just 5 working days after they actually submitted the data. Their consistency across various modules with the added advantages of user-friendliness and extremely patient yet effective support team is also one of their primary benefits. If you truly want to think ahead of your ages for your enterprise and look beyond your competitor's vision, you got to think of PeopleWorks."
 Manjunath H. V
Managing Director
MadhuInfotec
Experience our clients' delight firsthand at   https://www.peopleworks.in/Testimonials.aspx