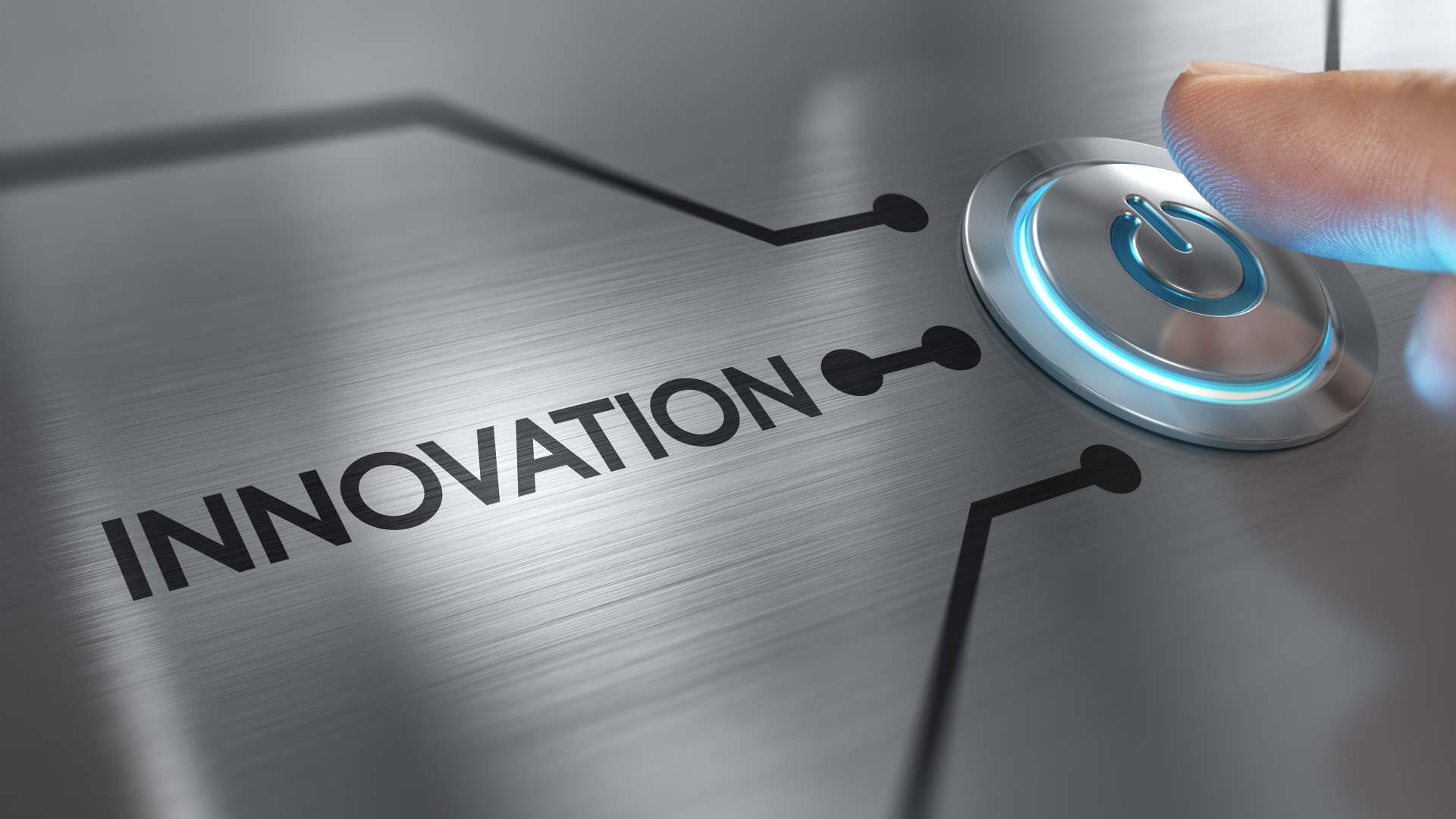 Most companies still practice traditional models of corporate training using course catalogs, instructor-led classroom training, and e-learning. However, a growing number of companies are exploring potential opportunities for closely aligning individual performance with business performance. This has enabled the learning and development (L&D) function in those companies to evolve as a behind-the-scenes force that meets learner requirements constantly throughout the employee's tenure with the organization. In its new avatar, the L&D function uses a variety of tools and technologies to make learning engaging, accessible, and shareable.
The substantial shift in L&D's capabilities has brought with it significant changes in the roles and responsibilities. HR training professionals are now playing the role of customer experience managers as they facilitate a broader learning experience such as encouraging peer-to-peer dialogue, moderating discussions, posing questions, distributing online assignments, connecting learners to relevant resources, and making learning an integral and continuous part of the work culture. Today, it is common to find HR trainers don the mantle of instructional designers and content curators, managing a wide range of content sources.
The shift in the L&D function is far-reaching and extends beyond performing training measurement and assessment to focussing on business-focussed measures. Another always-on L&D shift is related to training measurement and assessment. Where traditional measurement tended to focus on learner satisfaction, there is now a concerted effort to shift to more business-focused measures. For instance, the trainer can do a reality check to find out if a learning activity for sales professionals had a measurable impact on sales, customer satisfaction scores, etc. The trainer might look at user traffic patterns as well, to see which learning content sources are really effective. This helps them to make informed decisions about focusing on apt learning resources and identifying learners wants and needs. The L&D function is also playing the role of a proactive repository for user-generated content to make on-the-job learning more effective and to build strategic capabilities.
Executing a true learning experience strategy
To embark on the shift to always-on L&D, the HR trainer must consider the following steps to make the process a real success:
Identify gaps by assessing the organization's current competencies against desired future capabilities.
Design an operating model for the learning experience and put in place an organizational structure.
Define all the required roles and resources to drive a learning experience organization.
Develop a plan to introduce experiential learning to a pilot group and measure its performance.
Use resources outside the L&D function to help rebrand L&D and market the offerings. For instance, HR can team up with data analysts to interpret learning data or app developers to create learning apps.
Tap into non-L&D subject matter experts to facilitate the learning experience. For instance, HR can use the instructional design resources to create an online forum of key development topics for a particular job or role. It may then ask a subject matter expert (SME) to moderate the group.
Develop plans for implementation, sustainability, and change management, to help drive and support the new experiential learning culture throughout the organization.
The expansion and evolution of L&D represent a giant shift. Gone are the days when a learning management system (LMS) was just limited to serving as a system for learning administration and tracking. Today, an LMS is part of a much more robust digital platform, providing a common user interface to a range of internal and external learning content. In the coming days, one would not be surprised to find UX/UI designers, multimedia developers, and app developers in the ranks of the L&D team as "always-on" learning catches on. The L&D is now in the stealth mode, changing roles, identifying opportunities and creating new capabilities. The shift in L&D cannot be ignored as it is bound to have wide-ranging ramifications, enabling companies to position themselves competitively and disrupt the market dynamics.