Peopleworks HCM software case studies show, how the right partner can make a difference.
"100% improvement in terms of ease of reporting for the HR team"

Auto Hangar

Delivery Partner
Xpressbees is an e-commerce logistics specialist company, providing reliable and fast logistics solutions to its partners
The company has strong technical support, and a burgeoning workforce of more than 1500 employees to manage who successfully deliver 60,000+ shipments every day.
Logistics is the backbone of the economy, providing an efficient and cost-effective flow of goods on which other commercial sectors depend.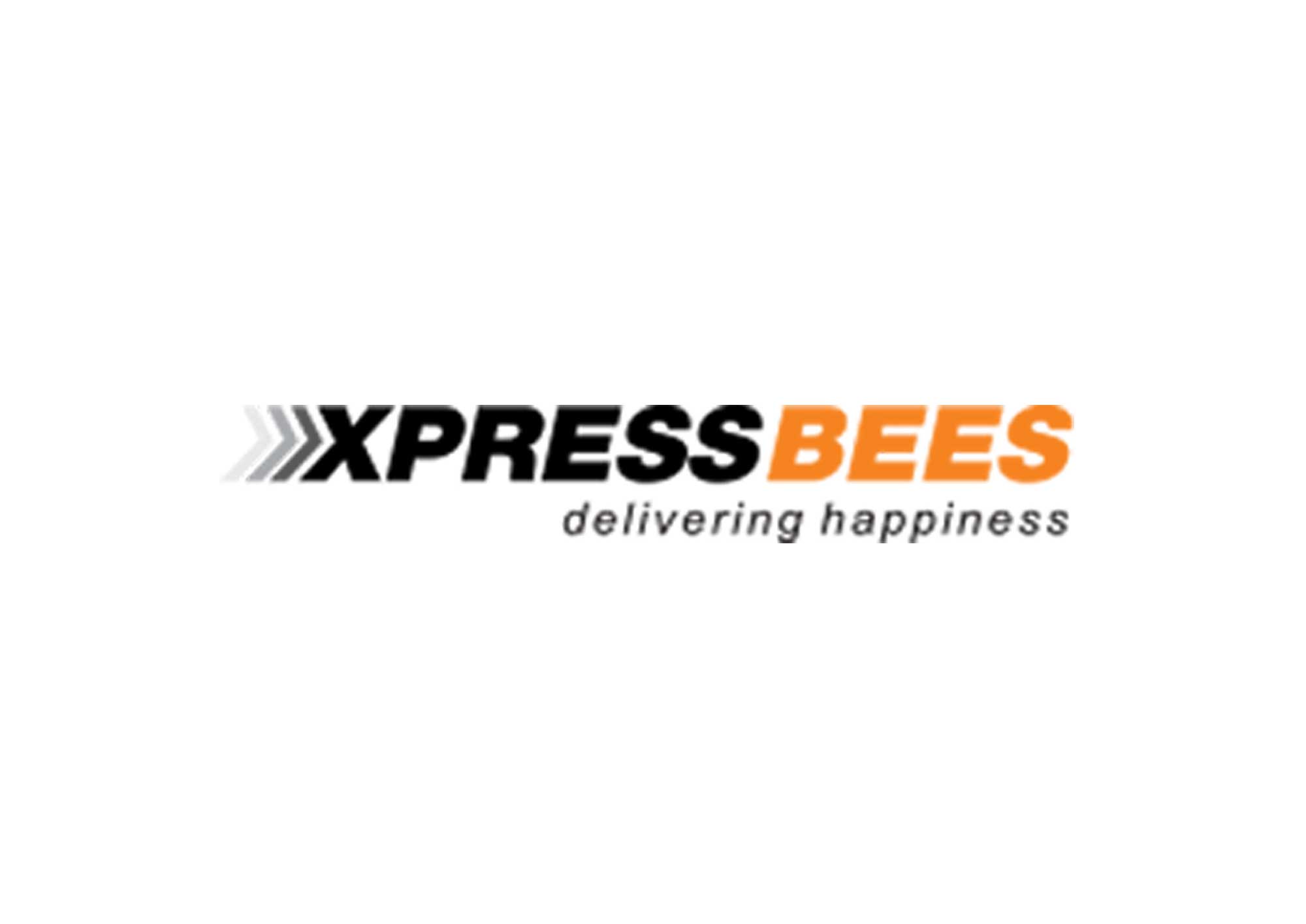 Auto Hanger is the leading dealership for Luxury Passenger Cars of Mercedes-Benz.
The exclusive 3 showrooms in Mumbai and 1 in Nagpur, with 3 Service & Spares workshops in Mumbai, located in prime locations of Hughes road, Andheri & Worli.
We by far have been the most preferred dealerships of Mercedes-Benz in the Western Region of India by leaving no stone unturned in serving customer's needs, thus having gained our customer's & patron's trust and confidence, delivering delight in every journey since 1994, of our association with the three-pointed star.