Grow steadily with our organization
Fresher and experienced who are ambitious to learn and grow in a competitive
environment will touch new heights in their career when they work with us.
What best a fresher and experienced can expect?
We are an accomplished company in the field of HCM software and
we provide the best compensation and growth prospects to
the new and existing employees.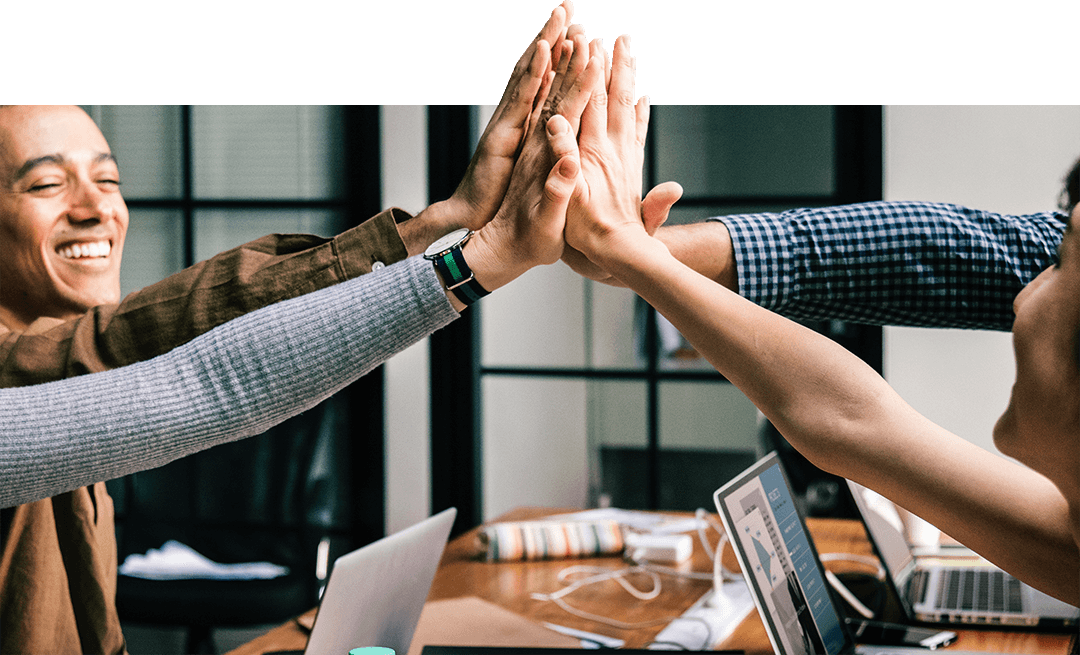 Join with us and let's create a positive impact
Perfect time to grow in a competitive environment
Working at PeopleWorks is to work to the best of your potential. From ample opportunities that build your professional competency, our work culture is very open and liberal. Continual learning opportunities and innovative thinking is what every employee can look forward to
Current opportunities at Peopleworks
Relevant Experience 3 to 5 Years Key Responsibilities: Meet and exceed revenue quota Work with qualified leads and provide suitable product solution. Work closely with Inside Sales team to generate...
Job purpose: To plan and carry out sales activities, so as to develop & acquire clients for PeopleWorks product to defined market, in accordance with agreed business plans. Relevant Experience...