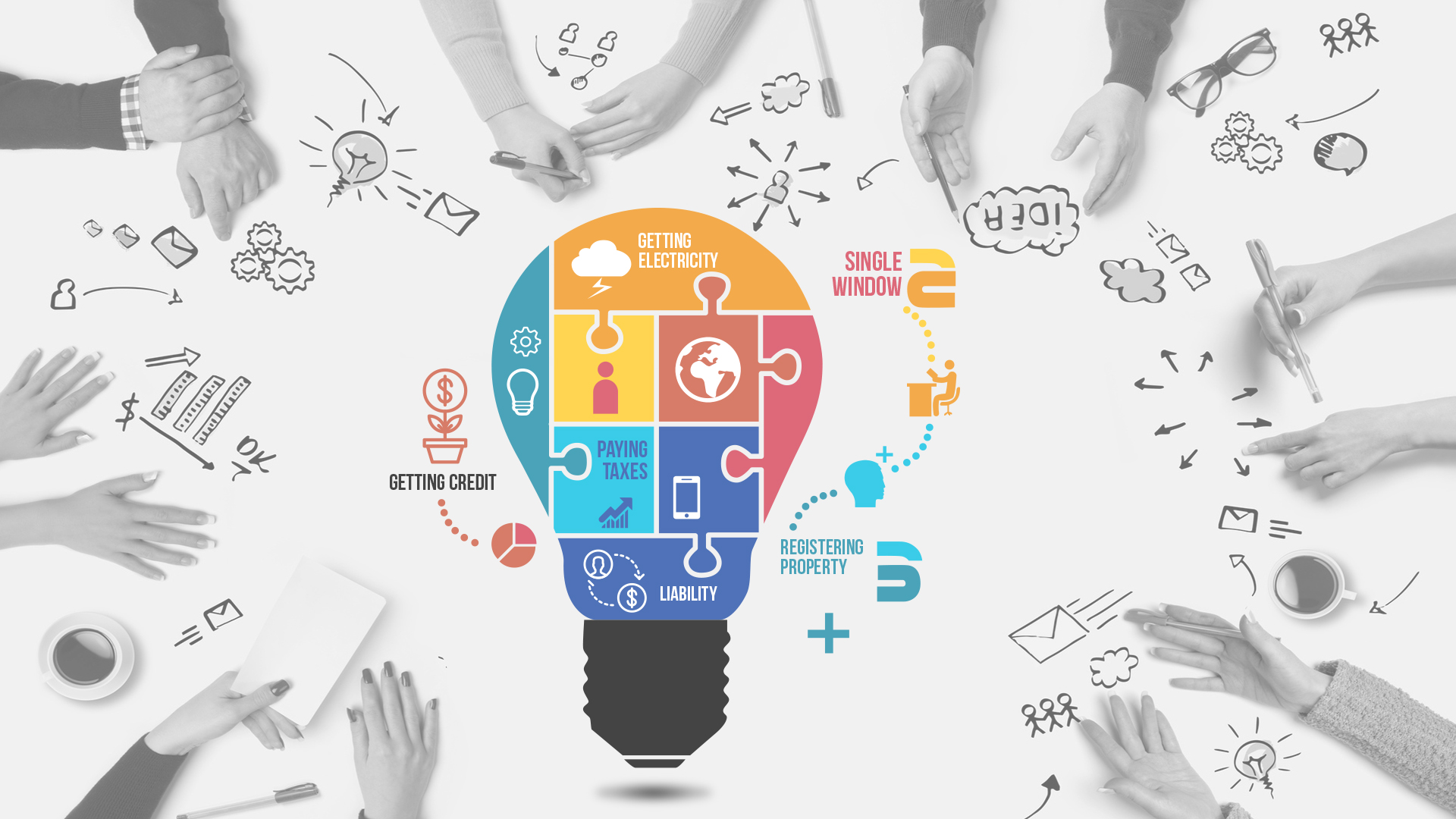 The human resource department acts as a bridge between top executives and employees in an organization. Managers, supporting staff, and payroll executives working in the HR department should take maximum effort to support and help their employees in various ways. Business owners have to recruit bright and dynamic candidates from the open market and pay them a good salary if they want to bring their business to the forefront. Hr heads working in small business entities should build a world-class resource strategy if they want to achieve group goals quickly.
Hr managers have to strictly follow the old principles of management like planning, coordinating, controlling, and directing. Hr professionals should be active listeners, dynamic leaders, and intellectual decision-makers. Hr managers should understand the requirements of the business owners, top executives and supporting employees if they want to see positive results quickly. The primary task of hr professionals is to find the right piece of furniture, equipment, computers, and accessories. The personnel manager has to liaison wonderfully with business owners and employees. He has to formulate wonderful recruitment, training, and knowledge-sharing philosophies that will help the organizations in several ways.
Implement high-quality payroll software
A personnel manager is always a building block of an organization. The majority of the recruitment, training, implementation and other business activities revolves around him. Hr managers should take a decision to implement efficient and branded payroll software. Payroll managers that manage fifty to a hundred staff should try PeopleWorks HCM lite edition which comes with splendid features like employee data management, leave management, CTC, query management, and survey and broadcast. Planners should look out for advanced features and should do maximum research and survey before buying payroll software.
Companies that are gaining popularity should analyze the advantages and disadvantages of payroll software. HCM Software like PeopleWorks HCM comes with mind-blowing features and users will be spellbound. Professionals that are eager to explore the ingredients of PeopleWorks HCM software should explore blogs and articles that are connected to it. Hr managers will be able to process the salary quickly and disburse the salary checks even before the stipulated date when they use world-class payroll software like PeopleWorks HCM lite. Medium-size firms which are slightly bigger than small firms can also implement lite edition.
Customers that use lite edition or enterprise edition can simplify salary payments and manage their funds effectively. Hr staff can calculate their budget well in advance and allocate the funds properly when they use the best payroll software. It is worth noting that lite edition which is exclusively designed for small business entities is immaculately designed by senior developers. Staff can do tons of interesting tasks when they use lite or enterprise edition. MIS department can quickly generate volumes of important financial reports when they use this world-class software. Personnel managers can connect with various departments and jot down corrections when they use spectacular payroll management software like lite or enterprise module. Companies can get the best technical and general support from the service executives when they choose sophisticated payroll products which come with wonderful ingredients